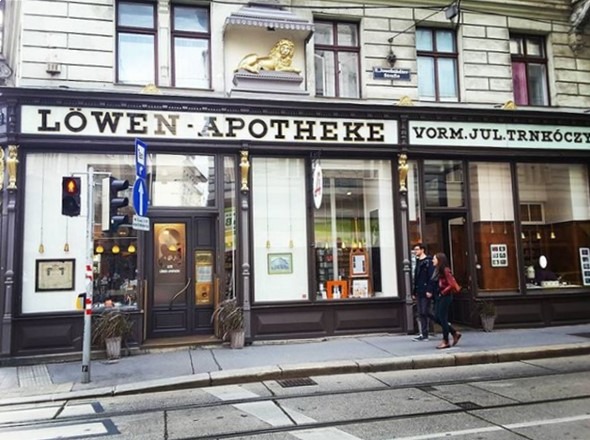 Pharmacy opening hours in Austria will increase from 48 to a maximum of 72
While Austria is known for being one of the European countries where stores close much earlier than in much of the rest of the world, with most also closed on Sundays, it appears the Austrian government has decided that needs to be changed when it comes to pharmacies (called an apotheke in German).
That is why a draft law is currently making its way through government.
Called the Apothekengesetz or 'Pharmacy Act', the Austrian Ministry of Health announced this weekend, Austrian pharmacies will be allowed to remain open from 6 a.m. and 9 p.m on weekdays, and between 6 a.m. and 6 p.m. on Saturdays when it passes.
While that still means pharmacies in Austria will be closed on Sundays, the new law does allow them to remain open for a much longer period of time during the week and on Saturdays.
This will increase the 48 hours they are currently allowed to be open to a new maximum of 72 hours, as well as make it even more convenient for those who need to buy medication or consult with a pharmacist.
The extended hours will be especially convenient for those who work full-time, and often find it difficult to get to a pharmacy before it closes for the day.
Austrian pharmacies will be allowed to check blood pressure/blood sugar
Along with the new opening hours for Austrian pharmacies, the new law will allow pharmacies to check blood pressure or blood sugar measurements, as well as to carry out analysis urine samples.
Of course, a large number of people nowadays check their blood pressure and blood sugar (if needed) at home, but the new law does still add that option for those who do not.
The act will also make it much more simple for pharmacies to open new branch pharmacies, which is also expected to positively affect people living in rural areas.
The Pharmacy Act is expected to impact most of the more than 1,400 pharmacies currently operating in the country.
According to the Ministry of Health, the new apotheke law will go into effect in Austria beginning in early 2024.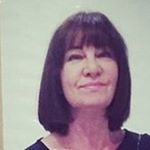 Latest posts by Michelle Topham
(see all)