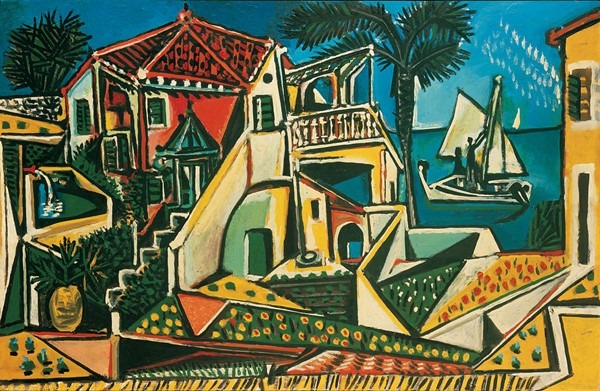 The Albertina Museum in Vienna is currently commemorating the 50th anniversary of the death of Picasso, the Spanish painter, sculptor, printmaker, ceramicist and theatre designer, with an exhibition that runs from March 17th through to June 18th, 2023.
The Albertina's Picasso: 50th Anniversary of His Death exhibition features the 18 pieces the museum itself owns in its permanent collection, as well as more than 40 other pieces on loan from various collectors.
These are from more than 50,000 known pieces the prolific artist created during his 91-year-long life.
The museum's own pieces include The Sleepy Drinker, Still Life with Guitar, Mediterranean Landscape, Sylvette, and Woman with Green Hat.
You can buy online tickets for admission to The Albertina Museum for €18,90 or a joint ticket for both the Albertina and The Albertina Modern for €24,90.
Senior citizen tickets are €14,90, while children under 19 are admitted free.
The Albertina is open daily from 10 a.m. to 6 p.m., and to 9 p.m. on Wednesdays and Fridays.
For detailed information about The Albertina's Picasso: 50th Anniversary of His Death exhibition, the museum has prepared an extremely informative press release both about Picasso's life and the pieces themselves.
The museum itself is not only one of the best museums in Vienna, but one of the best and most-visited in the world.
The Albertina houses one of the world's biggest print collections (more than 1 million pieces), as well as photographs, architectural drawings, a number of important Impressionist works and a collection of early 20th-century art, including the Essl Collection.
The museum also hosts many exhibitions throughout the year, meaning there is always something new to see.
If you are new to Vienna, or just visiting, you will find The Albertina Museum at:
Albertinaplatz. 1,
1010 Vienna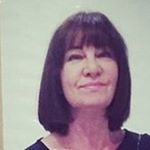 Latest posts by Michelle Topham
(see all)