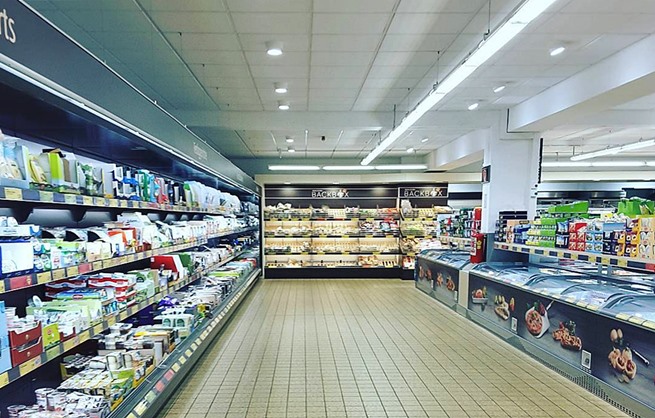 Vienna supermarket warehouse break in occured early on Sunday morning
According to Vienna police (LPD Wien), three masked men broke into a supermarket warehouse in Donaustadt (22nd district of Vienna) around 2:10 am this morning (Sunday, November 5th, 2023).
One of the men was carrying a hammer, which he threatened the security employee with, before the employee was tied to a chair.
The three men then attempted to open the supermarket safe but, after being unable to do so, fled the scene.
At that point, the security employee, who was physically unhurt, was able to alert the police.
A subsequent police search of the area was unsuccessful, which is why Vienna police are now asking for the public to contact them with any tips.
Whether that is seeing something suspicious in the area, or possibly knowing one or more of the men involved.
Tips about the Vienna supermarket warehouse will be accepted at any police station, even from anyone wishing to remain anonymous.
Meanwhile, the Vienna State Criminal Police Office, Northern Branch (Das Landeskriminalamt Wien, Außenstelle Nord) is the branch in charge of the investigation.
Other supermarket robberies in Vienna
While Vienna is one of the world's safest cities, and is constantly named so on various global indexes, like anywhere there is still crime.
Including, it seems, supermarket robberies, which occur now and again in the Austrian capital.
One of the most recent was in July this year, this time in the Floridsdorf area of the city, when a man held up an employee at gun point just as the supermarket was closing for the day.
Another supermarket robbery in Vienna occurred back in 2016 when a Bosnian man who held up several employees in an attempted robbery was shot and killed by police.
In another case, two 21-year-old men set fire to a Spar supermarket in Floridsdorf in October, 2022 in an attempt to cover up an ATM robbery.
Of course, due to surveillance cameras, they were caught, arrested and charged.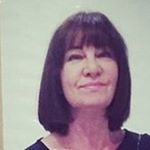 Latest posts by Michelle Topham
(see all)