Note: The paperwork talked about in this article is only the governmental paperwork you will need to move to Austria so you can study here. Your university will also have other requirements, which they should tell you about when you apply
If you want to study in an Austrian university as an EU/EEA national or Swiss citizen, you probably already know it is much easier to move here and do so than it is if you are what is called a 'third country national' (known as 'Drittstaatsangehörige' in Austria).
That term means anyone who is not a citizen of an EU/EEA country, or a Swiss national.
Nowadays, since the UK left the EU, anyone from the UK is now known as a 'third country national' as well.
In fact, when it comes to the paperwork EU/EEA nationals need to move to Austria so they can study, it can be surprisingly simple. At least when it comes to what the Austrian government requires you to submit.
So what paperwork do EU/EEA nationals need to move to Austria so they can study here? Far less than you might think, and usually paperwork that does not take that long to obtain.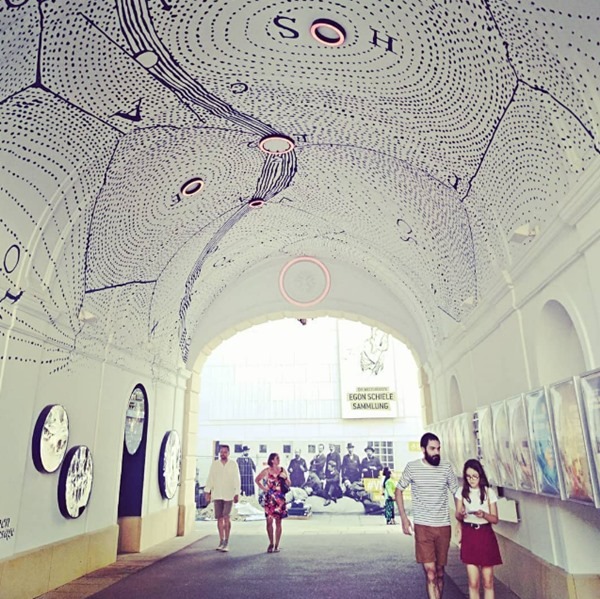 Paperwork EU/EEA nationals and Swiss citizens need to study in Austria
'Meldezettel' — The first thing you will need to apply for when you arrive in Austria is a 'Meldezettel' or 'residence registration'.
You must apply for this within 3 days of arriving in Austria at your local Residence Registration Service Centre (Meldeservicestelle), and the application form must be signed by you and your landlord/property management company/main tenant if you are becoming a flatmate.
There isn't any cost to apply for or receive the residence registration, but you must have your passport or government ID with you when you apply for it. Time-wise, both times I applied, it took me less than 10 minutes.
Everything you need to know about applying for a Meldezettel is right here on Oh My Vienna.
Your university will also usually need to know you have this form to complete your registration once you arrive, so make sure to apply for it as soon as you get here.
**Please note too, as this is a registration of your residence, every time you move within Austria, you need to de-register (called Abmelden), and then re-register for a new Meldezettel for your new address.
'Anmeldebescheinigung' — Be aware, within the first four months of arrival, you must also apply for an 'Anmeldebescheinigung' or 'registration certificate' in person.
If you do not, it will not only cause problems for you down the road, you could also be fined up to €250 .
The current cost of the Anmeldebescheinigung in Austria is €15. You can apply for it at your local MA35 office, if you are studying in Vienna.
The paperwork you will need to apply for an Anmeldebescheinigung is as follows:
Passport or a valid government ID
Your current Meldezettel
Proof of health insurance — a valid EU Health Insurance Card (EHIC), or an insurance card from your Austrian insurance is sufficient
Proof you are enrolled in a university/school in Austria
Proof of enough income to live on — if you have a job, a pay slip is sufficient. If not, your bank account information showing proof of funds. Also note, even if your parents are supporting you, you must have enough funds in a bank account in your own name.
An Anmeldebescheinigung application form
Should you have any questions, or need help obtaining university/school paperwork, your school's Admissions Office should be able to help you.
And that is all the governmental paperwork an EU/EEA national or Swiss national will usually need to move to Austria to study. Not that difficult, eh?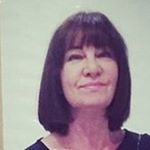 Latest posts by Michelle Topham
(see all)