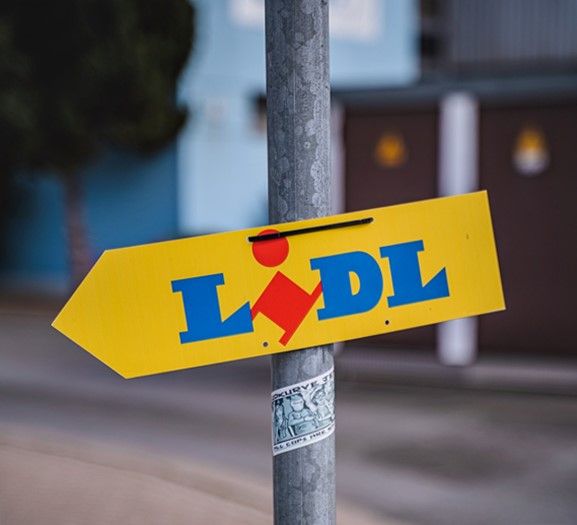 Lidl stores in Austria to be closed on Immaculate Conception Day
If you are planning on shopping at a Lidl store in Austria on December 8th, 2023, you will unfortunately be disappointed.
That is because Lidl Austria announced earlier this week that all branches of their stores throughout the country will be closed on December 8th, just like they were on the same day last year.
According to Lidl management, the store closures are due to the company believing their staff work so hard throughout the year, they deserve extra time off to spend with friends and family.
Friends and family they may shop with elsewhere on that day as, yes, December 8th is one of the most-shopped days of the year in Austria.
This is due, of course, to it being the national holiday in Austria for Immaculate Conception Day, but also a day when retail stores are allowed to stay open due to its proximity to the Christmas holidays.
Lidl staff then will be able to shop wherever they want. Just not at the Lidl store they are employed by.
As December 8th is also a Friday, if any Lidl staff are not scheduled to work on Saturday, they will also be getting a three-day weekend.
Nice, eh?
Lidl Austria facts
Lidl Austria, by the way, has been operating in the country since 1998.
There are more than 250 stores throughout Austria, with Lidl currently employing more than 5,500 employees to staff them.
You can find the closest branch to you via the official Lidl Austria website, as well as check their weekly sales flyers.
Just don't try to shop there on December 8th.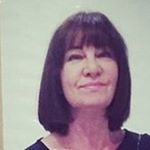 Latest posts by Michelle Topham
(see all)