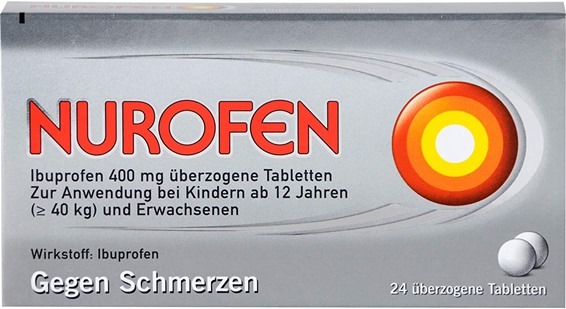 ** Special note: A pharmacy is called an 'Apotheke' in Austria, whereas a drugstore is a 'Drogerie'
When you first arrive in Vienna, Austria and find yourself needing medication, you will realize quickly pharmacies are often much more restrictive in Austria than in your own country.
Especially when it comes to what medication you are allowed to buy over-the-counter versus what requires a doctor's prescription.
Most pharmacies in Vienna, Austria also have fewer opening hours than pharmacies in other countries, with general opening hours being Monday through Friday from 8 am to 6 pm, and on Saturdays from 8 am to 12 pm.
A few pharmacies in Vienna will stay open until 4 pm on a Saturday, but most will close at lunchtime.
All pharmacies, other than those designated as an emergency service pharmacy, are closed on evenings and on Sundays.
Pharmacies are also closed on public holidays.
How to find an emergency pharmacy in Vienna
If you do have a medical emergency in Vienna, however, and find yourself needing medication, there is always at least one pharmacy in the area of the city you are staying in that is allowed to dispense medication on evenings, on Sundays and on public holidays.
These change every week, so an emergency pharmacy that is open one Sunday may not be open the following Sunday.
The easiest way to find an emergency pharmacy in Vienna then is by using this online pharmacy search (called an 'Apothekensuche' in German).
The search engine is only available in German, but all you have to do is put in the zip code/post code of the area of the city you are in in the 'PLZ oder Ort ' section.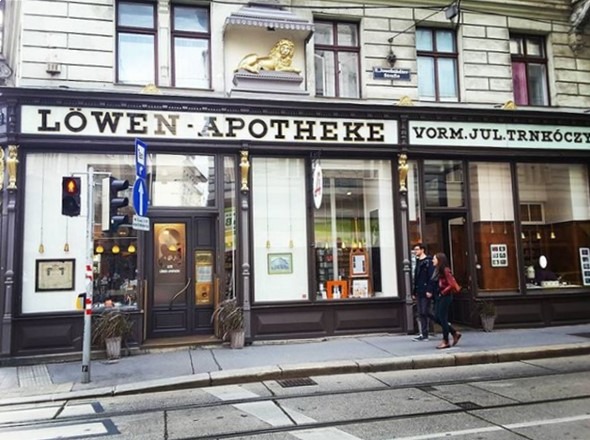 To narrow down pharmacies in Vienna that are the closest to you, you can also add your street address in the second box — Straße und Hausnummer (Street and House number).
Once the search results appear, you will see a map of all the pharmacies in that area.
Use the slider at the right hand side of the map and, below it, the addresses of all the pharmacies in the area and their opening times will appear.
The pharmacy with the 'moon sign' next to its name is the emergency pharmacy that day, along with its email address, physical address, telephone number and opening times, as well as the distance from your current address.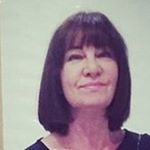 Latest posts by Michelle Topham
(see all)