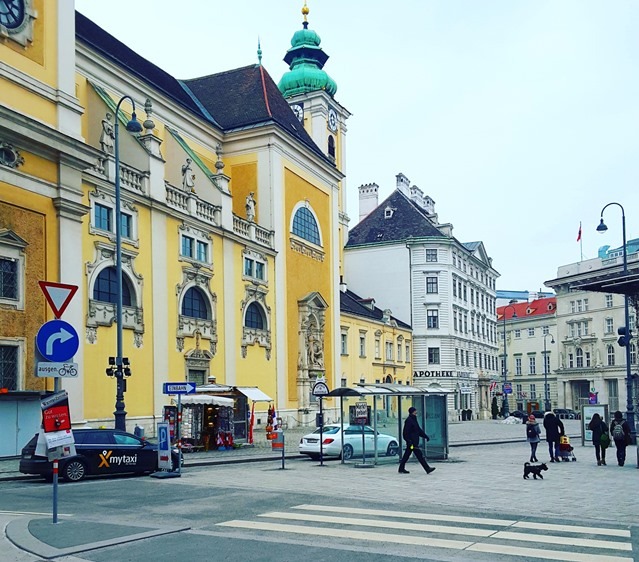 While many people living in Austria make exceptionally high salaries, especially compared to other less affluent countries around the world, the country only has 10 billionaires.
Or, when it comes to the number of people living in Austria (currently 9,061,848 as of June 30th, 2022), approximately 1 billionaire per 906,184 people.
Compare that to the United States at 1.853 billionaires per 1 million people, and Austria is still a little bit behind.
But, with just 10 billionaires in all of Austria, they are quite easy to keep track of, right?
Who then are the wealthiest people in Austria, what do they do and, if you are not Austrian, are you likely to have heard of them?
Who are the richest people in Austria?
According to Forbes, the country's 10 billionaires as of September 13th, 2022 are as follows (please note, this list changes quickly when real-time wealth is taken into consideration).
Whether you have heard of any of them or not will also depend on how much you know about the following businesses:
The above list of 10 Austrian billionaires changes every few months and, of course, every year, as does their estimated wealth.
You can keep up to date on the latest numbers via the frequently updated Forbes billionaires list. (click the Country/Territory category and choose 'Austria' to sort)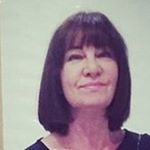 Latest posts by Michelle Topham
(see all)