If you are in Vienna, Austria or planning on being here soon, one of the things you may need to buy are vitamins.
After all, many of us take various vitamins on a daily or weekly basis and, not having access to the vitamins you are used to taking can be stressful.
Luckily, buying vitamins in Vienna, Austria is easy and, in some cases, not too expensive.
Although that does depend on the vitamin you want to buy as they are available at difference places depending on the vitamin itself.
Where to buy vitamins in Vienna?
Overall, buying vitamins in Vienna is almost as convenient as buying them in the U.S. or the UK, although not quite as convenient depending on the vitamin.
For basic vitamins like Vitamin D3, C, K2, and the B vitamins , I usually buy them at one of the many branches of the DM drugstore.
RELATED: Why DM Drogerie (drugstore) is one of the best stores in Vienna
This drugstore has branches all over Vienna, and their prices for most vitamins are quite cheap — although not as cheap as you can buy vitamins in the U.S. or the UK, for instance, as it's rare to be able to buy them in bottles of 250, 500 or 1,000 tablets like you easily can back home.
Today, for instance, I bought both Vitamin D3 and Magnesium.
The Vitamin D3 was €3.95 for 50 tablets of 2,000 I.E., and the Magnesium (which also contained Vitamin C, Vitamin B6 and B12) was just .95 cents for 30 chewable tablets.
Yes, the prices per packet are inexpensive but, when you compare them to the number of tablets and what you would pay per tablet in the U.S. or the UK, in Austria you will usually be paying twice, three, four or even five times what you would pay back home.
An annoying fact of life here in Austria, but it is what it is. (But many other products in Austrian drug stores like DM and Bipa are much cheaper than in the U.S. and the UK, so look around while you're there).
Bipa and Müller are also two more chain drug stores in Vienna that are popular, and that sell vitamins.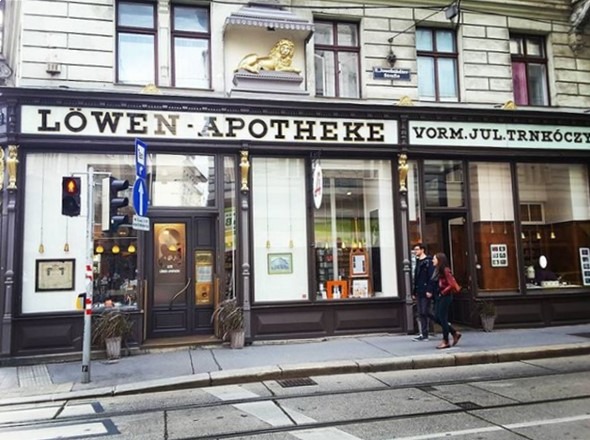 Oddly too, Vitamin E only seems to be available in pharmacies in Vienna (called an 'apotheke' in German — see above photo) and not at drugstores like DM, but I couldn't tell you why.
I have even asked two different pharmacists in Vienna if they knew why, and neither of them did. (It could be that Vitamin E is easier to overdose on as it is oil-soluble rather than Vitamin C, which is water-soluble?) — but, don't quote me on that.
Considering a bottle of 100 Vitamin E pills in Vienna can be upwards of €30 at a Vienna pharmacy, compared to the equivalent of  €8-12 back in the U.S. for 300 pills, yes, they are also expensive.
RELATED: What is expensive in Vienna compared to the U.S.? What should you bring with you?
That's why I always recommend anyone traveling to Austria on holiday or for a short trip bring their own vitamins with them.
The Austrian Federal Ministry does allow you to bring in vitamins for your own personal use or for that of a pet traveling with you.
Just don't bring in 5 years supply, as they will probably have a problem with that.
Buying vitamins online in Vienna
Finally, some people also buy vitamins in Vienna from various companies in and outside of the city but, when I have compared the cost of the vitamins plus the exorbitant shipping fees these companies often charge, they don't usually work out much cheaper than just grabbing a couple of packets at your local branch of DM, Bipa or Müller.
Not unless you are buying a large number of different vitamins at one time.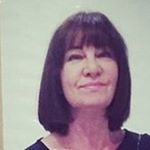 Latest posts by Michelle Topham
(see all)