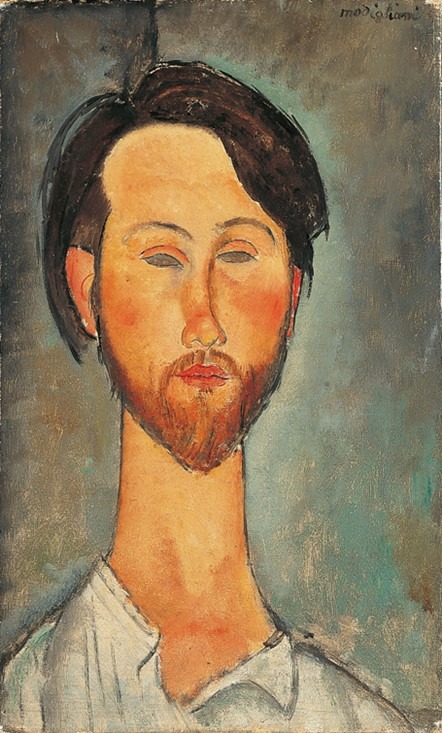 As a music journalist, sometimes I find the best music playlists in the strangest of places. Places you might not expect to house someone with superb music taste, and playlists featuring some of the most eclectic songs around.
Such was my discovery of what is quickly becoming one of my favorite Spotify music playlists this week.
One called the 'Modigliani. The Primitivist Revolution' Exhibition Soundtrack and, yes, if you are in Vienna, Austria and know anything about the museums here, you may recognize that as the name of one of the latest art exhibitions at the Albertina Museum.
(Listen at the bottom of this article)
An exhibition of many of the works of the Italian painter Amedeo Clemente Modigliani that is ongoing at the museum from now until next January.
The 'Modigliani. The Primitivist Revolution' Exhibition Soundtrack
What is wonderful about this exhibition soundtrack from the Albertina Museum though, other than that it is a musical accompaniment to the exhibition itself —  is, at first look, it seems like a mishmash of songs from relatively contemporary hits to classic French songs without anything connecting them at all.
Then, when you look closer, you realize something. Especially if you know anything about the artist Modigliani, and the way so many things influenced his paintings and, in particular, his style.
Because, if Modigliani had lived in the 21st century, instead of the late 19th and early 20th centuries as he did, these are probably the types of songs he would have listened to when he was painting.
Songs like the first track on the soundtrack — Kings of Leon's 'Sex on Fire', because you know from just seeing Modigliani's photograph and knowing about his relationship with Jeanne Hébuterne, he was likely a highly sexual person, and would have loved a song like that.
Or, knowing Modigliani spent so much time in France, the country where he died at the age of just 35, you can imagine him listening to Jacques Brel's classic 'Ne me quitte pas' or the more contemporary Zaz's 'Je veux'.
Of course, with how Modigliani was so interested in other cultures he used influences from them to frame how he painted the people he did, you just know he would have loved Shania Twain's 'That Don't Impress Me Much', The Rolling Stones' 'Paint It, Black', and Johnny Cash's superb cover of U2's 'One'.
And, of course, Modigliani would most likely have been enamoured of the Giuseppe Tornatore movie Cinema Paradiso, and its stunning Ennio Morricone soundtrack, and possibly even used scenes from the film to influence new paintings.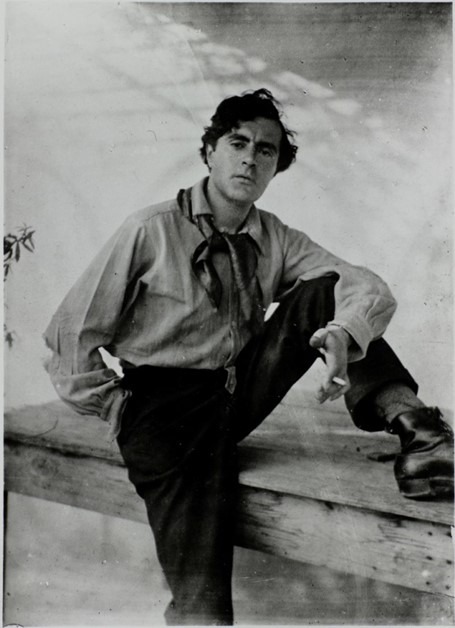 In other words, the 'Modigliani. The Primitivist Revolution' Exhibition Soundtrack has been compiled by someone at Vienna's Albertina Museum, who not only has a wonderful taste in music, but that also must have spent a long time imaging the type of music Modigliani would listen to if he was alive today.
Then used his/her/their imaginings to create a playlist that will make any music lover's visit to the Modigliani. The Primitivist Revolution exhibition even more fascinating.
(Come on, how much cooler could a visit to a museum be than standing in front of a stunning painting while Foo Fighters' 'All My Life' blasts in your ears — just try not to disturb the other museum goers, eh?)
You can listen to the oh so fabulous 'Modigliani. The Primitivist Revolution' Exhibition Soundtrack on the Spotify player below.
And don't forget to download it to your phone before you head to the Albertina as, I think, viewing the exhibits accompanied by this kind of music may help you look differently at Modigliani and his mesmerizing work.
The Albertina Museum is at Albertinaplatz 1, 1010 Vienna (information here). You can learn more about the exhibit on Oh My Vienna.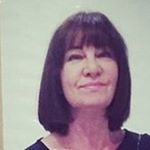 Latest posts by Michelle Topham
(see all)