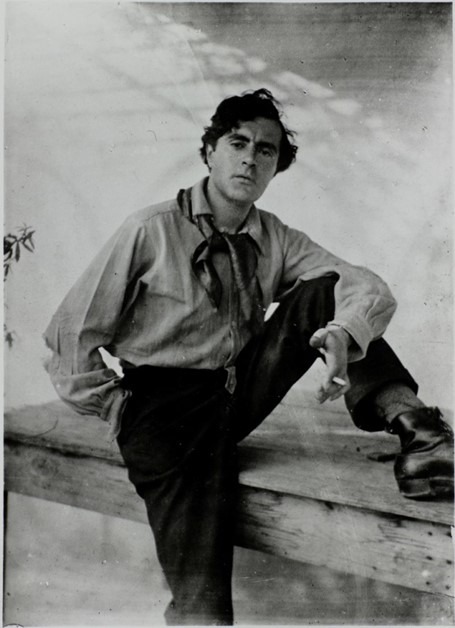 The Albertina Museum, Vienna
When it comes to museums in Vienna, Austria, you really will be spoiled for choice, as the city offers everything from world-class art museums to an enormous natural history museum, opulent palaces, a technology museum, an architecture museum, a film museum and, yes, even a chocolate and a shoe museum.
For museum lovers, there isn't a city like Vienna.
One of the best and most-visited museums in Vienna is the Albertina Museum.
Located in the First District (Innere Stadt), the Albertina is famous for its collection of prints — one of the largest in the world — and in recent years added Impressionist and early 20th-century art to its collection.
The museum also features a variety of temporary exhibits that are held for a few months, and that give visitors a chance to see art from other museums and private collections around the world.
For whiling away a lazy Sunday afternoon, taking visitors to see some of Vienna's amazing treasures, or for just keeping up with what is going on the art world in the city, you cannot miss the Albertina.
In 2020, the museum even opened a completely new building — the Albertina Modern at Karlsplatz — to house its large collection of modern art.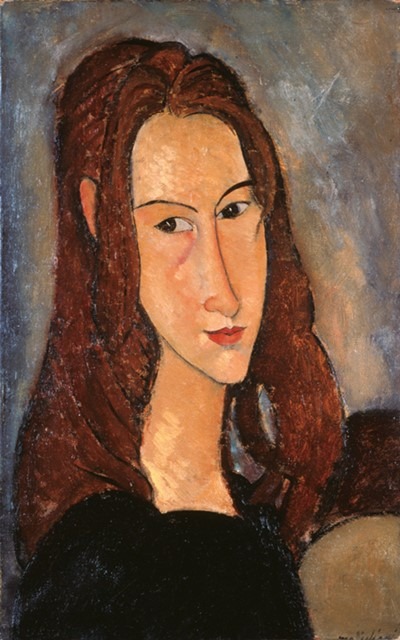 Modigliani The Primitivist Revolution exhibition
The Albertina Museum's most recent temporary exhibition is 'Modigliani The Primitivist Revolution'.
Born Amedeo Clemente Modigliani, and known for his figures with elongated faces and body, and strange, empty eyes, Italian painter Modigliani was not well-known during his lifetime but, after his death, became famous as one of the masters of Classical Modernism.
The Modigliani The Primitivist Revolution exhibition is the first time a collection of his work this large has been shown in Austria.
The exhibition was supposed to take place last year for the 100th anniversary of Modigliani's death but, because of never-ending lockdowns and travel restrictions due to government responses to Covid-19, it was postponed until 2021.
The collection includes Modigliani pieces from both public museums and private collections, giving art enthusiasts a first-time look at much of his work.
The Modigliani The Primitivist Revolution exhibition features around 80 of the artist's works, along with paintings from Pablo Picasso, Constantin Brâncuşi, and André Derain, and a collection of artifacts from 'primitive world cultures', as Modigliani was influenced by pieces like this.
(Dates, times, ticket information and a map to the Albertina for Modigliani The Primitivist Revolution can be found after the video from Albertina Director Klaus Albrecht Schröder, who gives some interesting background information about Modigliani and his work — watch below)
Dates, times and tickets for the Modigliani The Primitivist Revolution exhibition
The Modigliani The Primitivist Revolution exhibition is being held at Vienna's Albertina Museum from now until January 9th, 2022.
The museum is open every day of the week, with opening hours on Mondays, Tuesdays, Thursdays, Saturdays and Sundays from 10am to 6pm.
On Wednesdays and Fridays, the Albertina is open from 10am to 9pm and, on public holidays from 10am to 6pm.
Tickets
Tickets for the Modigliani The Primitivist Revolution exhibition can be purchased via the online Albertina Shop,
Tickets currently cost EUR 16,90 per person, and EUR 12,90 for Senior Citizens 65 or older.
Adults under age 26 are charged EUR 11,90, people with special needs are charged just EUR 7,00 and children under 19 years of age are free. (Yes, Vienna tries to be as inclusive as possible when it comes to charging prices for the city's museums everyone can afford)
The ticket you purchase will allow you to see the Modigliani The Primitivist Revolution exhibition, as well as the rest of the museum's collections.
Related: Titian's 'Vision of Women' exhibition is currently being held at the Kunsthistorisches Museum in Vienna
You also do not need to specify the day you will see the exhibition, as tickets are valid for a year from the date of purchase.
Be aware, though, if you do arrive at the Albertina Museum on a busy day, you may have to spend some time waiting outside due to Vienna's current Covid-19 restrictions.
Vienna's Albertina Museum is located at:
Albertinaplatz 1
1010 Vienna
Tel: +43 1 534 83 0
Check the Google Map of the area below for easy travel.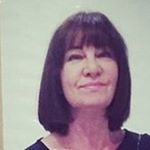 Latest posts by Michelle Topham
(see all)