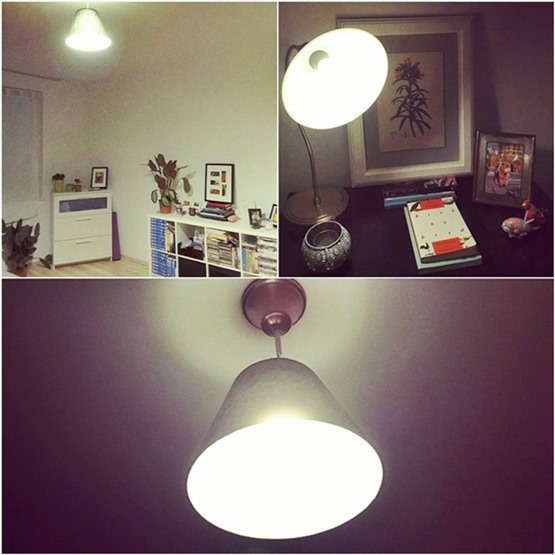 With the cost of electricity in Austria continuing to rise (up more than 5% this month than last), and many people worrying about being able to pay expensive heating, lighting and cooking bills in coming months, the Austrian government has insitututed a price cap on electricity for all of 2023 and into 2024.
The price cap came into effect last month, and will remain in effect until at least June 30th, 2024.
Should the price of electricity continue to rise, especially as the conflict between Russia and Ukraine continues to cause world energy markets to remain unstable, the government may look at the electricity price cap in Austria even further.
As it stands at the moment however, the price of electricity in Austria is being subsidized by the government so that each household will only pay 10 cents per kilowatt hour, up to the consumption of 2,900 kilowatt hours.
Any usage of electricity above that limit, however, and the household will be liable to pay rates at the current market price.
Of course, as this limit is the same whether you are in a one-person household or a six-person household, experts and government opponents have criticized the measure, as small households benefit much more than larger ones.
The government, however, has stood firm on its decision.
The Austrian Finance Ministry estimates the cost of the electricity price cap in Austria will be at least €4 billion, but will save the average Austrian household at least €400 on energy bills this year.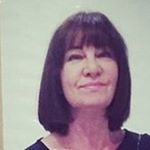 Latest posts by Michelle Topham
(see all)