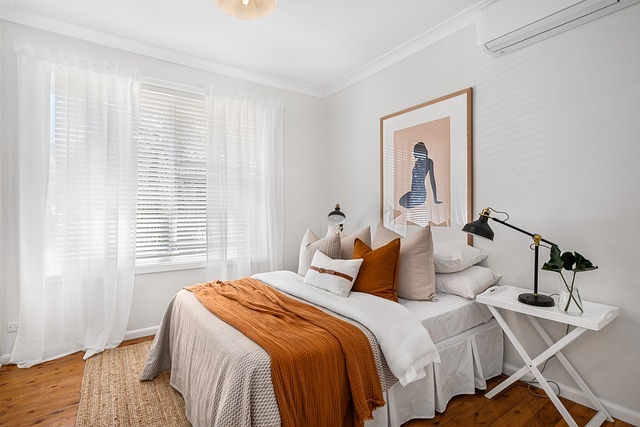 One of the things I hated when I arrived in Vienna, Austria and began to look for an apartment to rent was what is called the 'Provisions' fee that most apartments I looked at required.
The 'Provisions' fee is a brokerage fee the tenant must pay when agreeing to rent an apartment, and is usually calculated to be the equivalent of two months' rent.
That means, for most renters in Austria and especially in Vienna, renting an apartment meant handing over the first month's rent, a security deposit and the 'Provisions' fee before you were even allowed to move in.
On an apartment renting for €1,000 a month then, the money that must be paid before a rental agreement was official is quite high.
It includes the first month's rent (€1,000), a security deposit (three to six months' rent, so €3,000 to €6,000) and the 'Provisions' fee of €2,000 — or a total of between €6,000 and €9,000 depending on if your landlord wanted a deposit of three or six months' rent.
Of course, if you don't damage anything in the apartment, the deposit is returned to you when you move out. The 'Provisions', however, is kept by the brokerage company handling the rental as their fee.
As someone who had never had to hand over that kind of money for an apartment rental in any country I had lived in, and I have lived in quite a few, I found it astounding.
Luckily for me, however, I did find an apartment that was so-called 'Provisionsfrei', meaning my landlady did not require payment of a brokerage fee as she didn't use a brokerage firm but instead handled the rental herself.
Yes, there are some apartments like this in Austria, but few and far between, as many Austrian landlords apparently don't want the hassle of dealing with would-be new tenants themselves.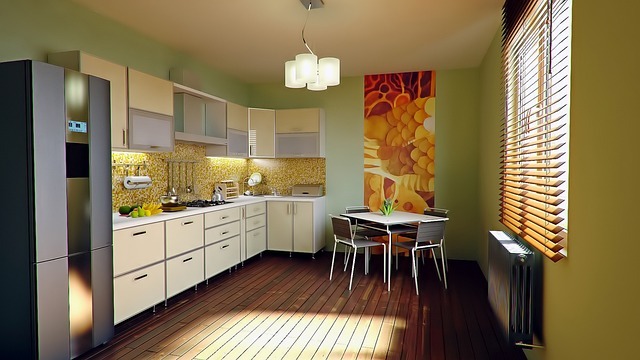 Austria's Provisions fee ends on July 1st, 2023
Thankfully for would-be renters looking for an apartment in Austria, the Provisions fee is being ended as of July 1st, 2023.
From then on, if a landlord decides to use a brokerage firm to handle an apartment rental, they must pay for the fee themselves and can no longer pass it on to the tenant.
That means, for anyone renting a €1,000 a month apartment an immediate savings of €2,000 on its cost.
Can I say, "Yay".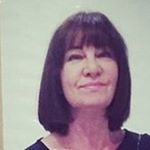 Latest posts by Michelle Topham
(see all)