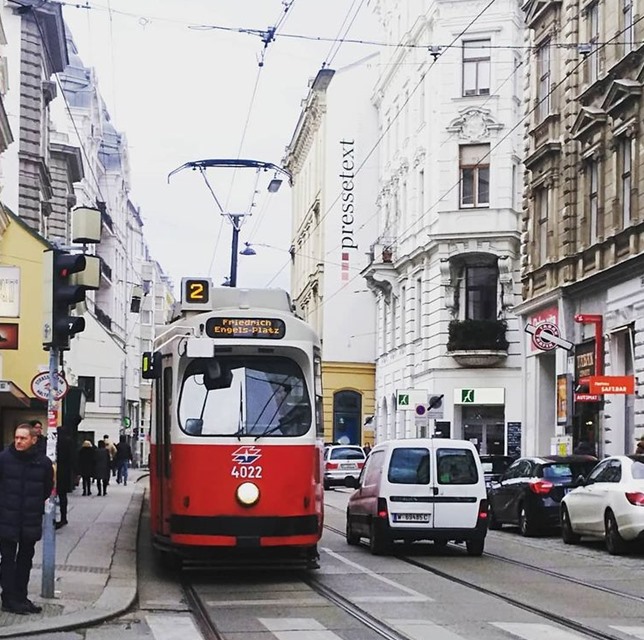 Number of Wiener Linien fare dodgers remains low
One thing many visitors to Vienna are often confused about is the lack of ticket barriers when using one of the city's trains, trams or buses.
That's because, unlike in cities like New York and Bangkok, where passengers are not allowed access to public transportation until they have scanned their ticket at a barrier or purchased a ticket from a conductor, in Vienna a passenger just walks right onto the train platform, the tram or the bus.
This has caught out some tourists in Vienna who have bought tickets at a Wiener Linien ticket machine, but haven't realized the ticket must be validated while purchasing, or punched in a validating machine as they walk through the barrier or onto a tram or bus.
They have then been stopped by a Wiener Linien ticket inspector and fined 105 euros. Even while having already bought a ticket for their ride.
Other users of Wiener Linien public transportation, however, are deliberate fare dodgers. People who take advantage of the lack of ticket barriers to hop on the city's trains, trams and buses.
According to Wiener Linien themselves, though, the number of fare dodgers in Vienna is actually quite low.
In a press release this week, the Vienna public transportation company stated that number remained low in 2020, with only 2% of people being stopped found to not be in possession of a valid ticket.
Ticket inspections on Wiener Linien transportation
Around 100 ticket inspectors operate across the entire Wiener Linien network of trains, trams and buses every day.
They stop random passengers, either entering or exiting platforms or while on public transportation, and ask to see their ticket.
Should the ticket not be valid, an immediate fine of 105 euros is assessed. If the person is not able to pay that fine on the spot, and many cannot, that fine increases to 115 euros.
Personal information is then taken, and the fare dodger is informed about their options for payment.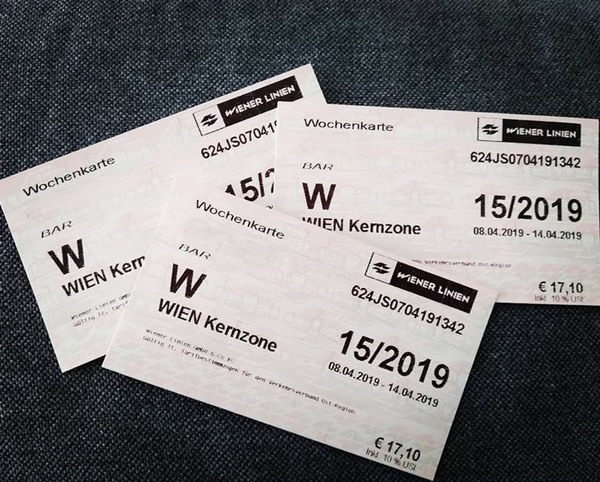 Wiener Linien fare dodgers in 2020
Every year, Wiener Linien releases a statement about the percentage of fare dodgers found on the city's public transportation network.
In 2020, the number was approximately 2% of the 3.1 million passengers checked.
That was around the same percentage as in 2019, although with 1.8 million fewer people checked in 2020 than in 2019 due to the Austrian government's Covid-19 restrictions.
With fewer people using public transportation in Vienna, however, due to mandatory mask requirements or lower incomes because of a faltering Austrian economy, or as a result of fewer tourist arrivals due to Covid-19 restrictions, that figure also makes sense.
Meanwhile, while 2% of Wiener Linien passengers in 2020 were labeled 'fare dodgers', it may be comforting to those who condemn this kind of behavior to know Vienna still seems to have some of the most honest passengers in Europe.
According to Wiener Linien, the number of fare dodgers on the Paris public transportation system for instance is closer to 10%.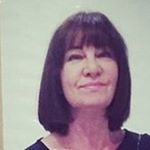 Latest posts by Michelle Topham
(see all)