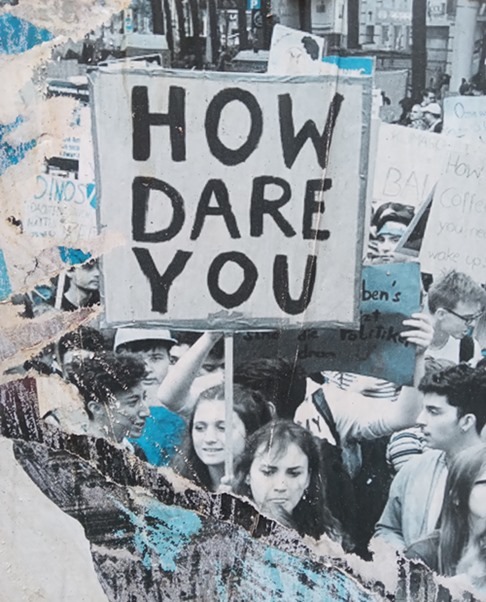 One of the many things I have loved about living in Vienna, Austria is how low the crime rate is compared to other places I have lived.
So low in fact, the crime rate in Austria is one of the lowest in the world. Particularly when it comes to violent crime.
That means Vienna is one of the world's safest cities to live in. Especially for women.
The murder rate in Austria
The murder rate in Austria is extremely low.
To the extent that, out of a population of 8.9 million people, there were 65 murders in Austria in 2020 — meaning, at just 0.7 cases per 100,000 population, Austria's homicide rate is one of the lowest in the world.
In 2021, however, there were more women murdered in Austria than men, which is almost unheard of in this small Alpine country.
The increase in the number of women murdered in Austria is thought by some to have been caused by extended periods of lockdowns, vaccine mandates and other Covid-19 restrictions mandated by government policies.
These policies caused financial problems, business problems and emotional health problems for hundreds of thousands of Austrians for much of 2020 and 2021, yet did little to stop the spread of Covid.
The theft rate in Austria
One of the crime rates that is quite high in Austria is theft.
In 2016, while the average theft rate for 74 countries was 783 thefts per 100,000, the theft rate in Austria was 1,650 thefts per 100,000 people. More than double the world average.
That rate is lower than 2009, however, when the average theft rate in Austria was 1,930 per 100,000 people.
Much of the theft in Austria centers around purse snatching and pickpocketing. This occurs predominantly in tourist areas in major Austrian cities, and in busy areas like bus and train stations, and on subways.
Theft in Austria is rarely violent, however.
Residential break-ins are a concern, although the highest rate is generally in more affluent areas of Vienna and in Austria as a whole.
Private car theft, however, is quite low.
Due to Austria's low crime rate, walking around alone during the day is extremely safe, as is walking around at night.
General information about the crime rate in Austria
For more information about the crime rate in Austria, Numbeo has interesting date on crime in Austria, as well as on crime in Vienna, based on surveys completed by visitors to the site. Their rating for most categories of crime is low or very low.
That information matches my experience living in Vienna, and traveling in Austria.
In fact, in my six years living in Vienna, the only crime I have seen was a local shop having been spray-painted with the words "Nazi", and its windows broken, simply because the person who owns the shop sells books about Austrian and Viennese history, and about war in general.
Other than that, my experience with crime in Austria has been zero.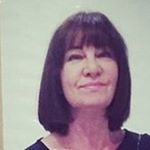 Latest posts by Michelle Topham
(see all)