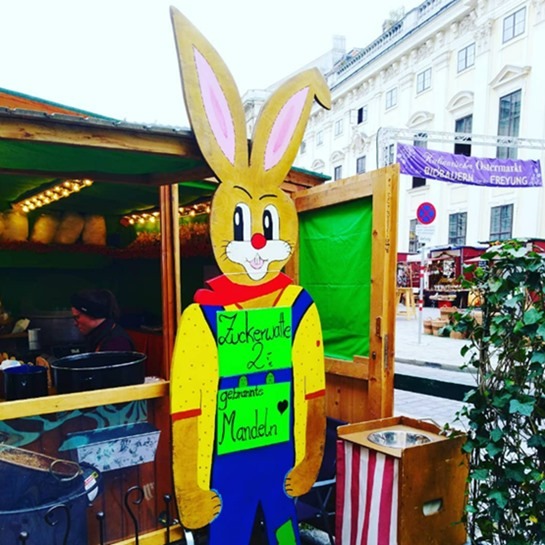 For those like me who don't always keep an eye on Austrian national public holidays, it can be easy to head to a shop or the supermarket on Easter Monday only to discover they are closed.
Yes, as I work from home so I often don't even know what day it is let alone if a particular day is a public holiday, I have done that at least twice in the last seven years on Easter Monday.
Whoops!
That is why I am reminding you, and reminding myself this year, to remember shops and supermarkets are closed in Austria on Monday, April 10th, 2023 as that day is Easter Monday, or Ostermontag as the German-speaking Austrians call it.
So, if shops and supermarkets are closed, what is open in Vienna on Easter Monday this year?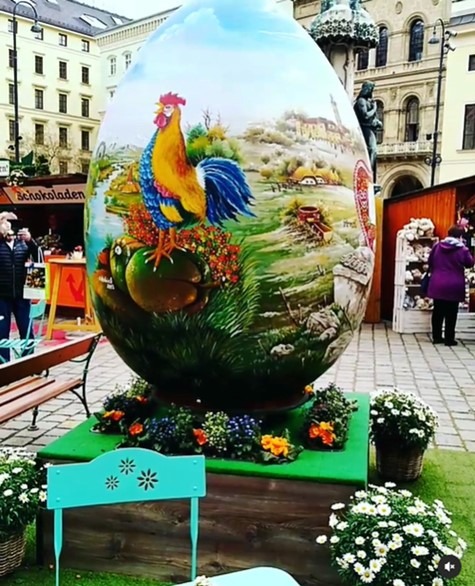 What is open in Vienna, Austria on Easter Monday?
While shops and supermarkets are closed in Vienna for Easter Monday, as are offices and government buildings, you will usually find many of the shops in tourist areas, like the area around St. Stephens Cathedral, will stay open.
After all, tourists need to be able to spend their money somewhere, right?
If you are in desperate need of milk, bread or another vital food item, there are also several supermarkets open around the city, although what they are allowed to sell is quite limited.
Those supermarkets are at four of Vienna's train stations:
Prices are more expensive than a regular supermarket in Vienna but, if you need something desperately, they are a great place to get it.
Vienna's museums are also open on Easter Monday, as it is a popular day for people who usually work to visit their favorite museum, as well as hugely popular with tourists.
Open hours are usually the same as on a normal day, but you can check those out on each museum's website before heading there just to be sure.
And, of course, if you want a meal, a snack or a drink, most restaurants, cafes and bars are open on Easter Monday in Vienna, as that is when the Viennese head out with their friends and family to celebrate the holiday.
Bakeries are also usually open, especially those located in tourist areas and at railway stations.
Banks are closed in Vienna on Easter Monday but, if you need money from an ATM, ATMs are available both outside the bank and inside in the foyer.
Finally, most of Vienna's Easter markets are still open on Easter Monday, although that is usually their last day (except for the market at Schönbrunn Palace, whose last day this year is the day after).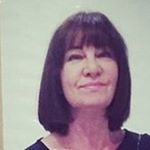 Latest posts by Michelle Topham
(see all)