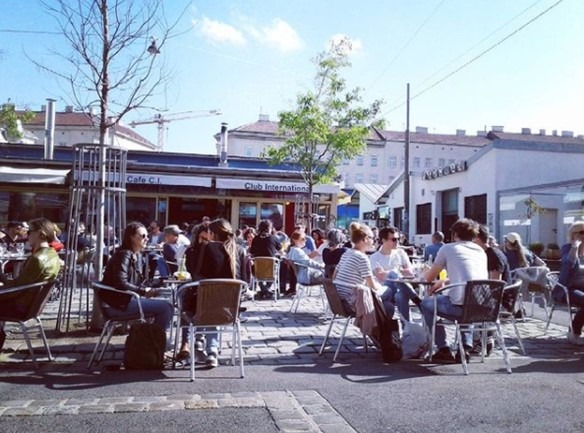 In another in my series 'Short Questions and Answers About Austria' here is one I thought about myself after hearing several Austrians talking about immigration to the Alpine country.
Immigration one thought was a problem, while the others disagreed.
What is Austria's net migration rate in 2023?
And how does that compare to migration rates of the Alpine country in previous years?
Is it higher? Lower? The same?
What is net migration?
For anyone unsure about the term "Austria's net migration rate" itself, let's first define what the term actually means.
Net migration is simply defined as the number of immigrants minus the number of emigrants to a country.
In other words, the number of people moving to a country, minus the number of people leaving it, gives you the total "net migration" of a country.
Those people leaving a country includes both citizens and non-citizens, ie: people who have lived in a country regardless of their citizenship status.
So, what is Austria's net migration rate, and how does it compare to the last few years?
What is Austria's net migration rate in 2023?
According to MacroTrends, current net migration rate for Austria in 2023 is 2.209 per 1000 population. Compared to 2022, that is a 31.76% decline.
When you look at 2022, that year's net migration rate was 3.237 per 1000 population, which was a 24.12% decline from 2021.
The same goes for the net migration rate in 2021. It was 4.266 per 1000 population, and was a 19.42% decline from 2020.
2020 same a similar decline with the net migration rate at 5.294 per 1000 population, a 16.27% decline from 2019
All of these figures for the last three years mean, no matter that the net migration rate fell each year, more people still moved to Austria than left the country, even if it was in lower numbers.
(And, of course, those falling numbers make sense for these time periods, as Austria was all-but-shut-down due to the government's authoritarian Covid-19 measures for much of the period, so was certainly not a country people wanted to/could emigrate to)
However, keeping net migration in positive numbers, and even increasing it over time, is a good thing.
This is because, when more people leave a country than move to it, that not only reduces the available labor force, it also reduces national consumer spending as there are fewer people to buy the goods and services on offer.
Lower national spending means a falling economy, which ultimately has a negative outcome for everyone living in the country.
This is, of course, a simplistic way of looking at immigration, but it is a starting point.
RELATED: Immigrants vital to Vienna says AMS boss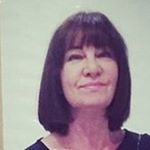 Latest posts by Michelle Topham
(see all)