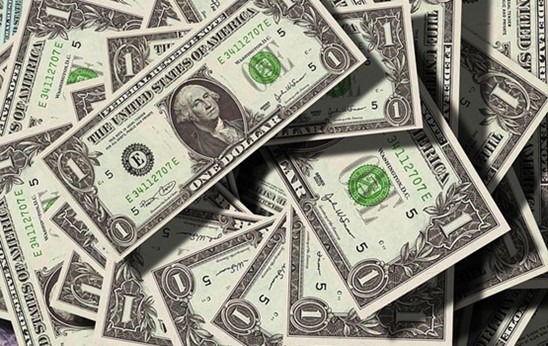 The first couple of times I sent money from the United States to Austria, I used WorldRemit.
After attempting to sign my father up for WorldRemit when he needed to send money he owed me to my Austrian bank account (I was sitting next to him while I did it, so nothing dodgy was going on!), and having major problems doing so, then later having problems accessing my own World Remit account, I decided to look for a more reliable international money transfer service.
That is when I stumbled upon Wise (formerly TransferWise) and, frankly, the minute I did, I wondered why I hadn't used their service in the first place.
Not only is Wise just about the easiest company to use for an international money transfer, you get the best exchange rates.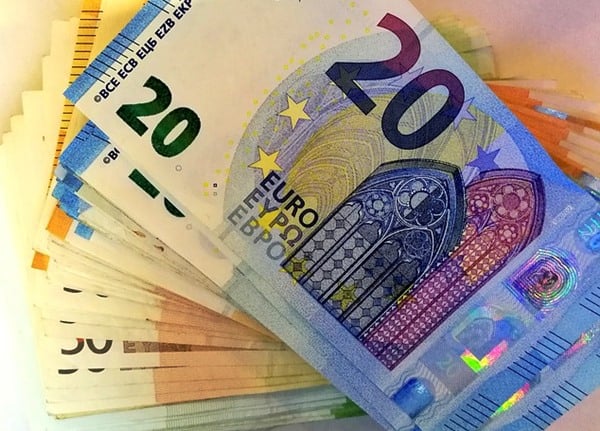 Wise offers a better exchange rate than does WorldRemit
The first time I used Wise to send money from my bank account in the U.S. to my bank account in Austria, was when I was stuck in the U.S. last year due to Austria's borders being locked because of government Covid restrictions, and needed money in my Austrian bank account so I could pay my Vienna rent.
That is when I discovered one huge thing.
When I compared sending $1,000 via Wise versus via WorldRemit, the total number of euros I would receive in my Austrian bank account was higher with Wise than with WorldRemit.
Why?
Simply put, while WorldRemit often charges a lower fee per money transfer, the exchange rate they offer is substantially lower than that offered by Wise.
This is because, while Wise generally offers a rate that is slightly higher than the mid-market rate, WorldRemit offers a rate that is as much as 5% higher than the mid-market rate.
That means, when the $1,000 would arrive in my bank account via WorldRemit rather than Wise, I could easily receive 10-15 EUR less than via Wise.
Send $5,000 through, however, and that difference would be around 55 EUR or more.
Not a huge amount of money for many people who transfer money internationally often but, for me, that is a couple of meals out with friends. Or four or five more anime DVDs to add to my collection.
Wise also has a handy calculator right on their homepage, which shows you exactly how much money you or another recipient will get in a specific foreign currency if you send a certain amount, along with all the fees and exchange rates broken down, so you know exactly how much you will pay.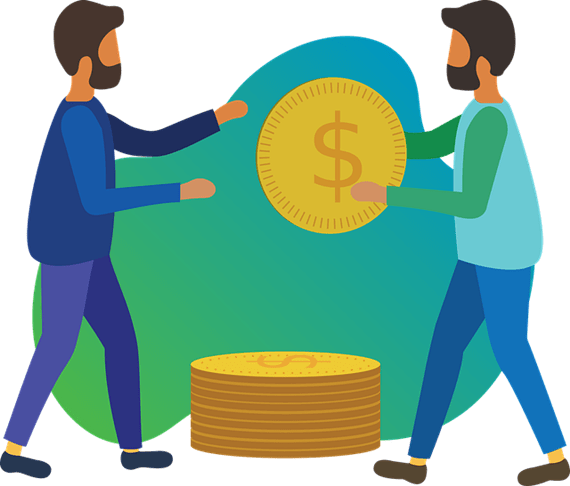 Money arrives faster in your bank account via Wise than via WorldRemit
The other thing I love about sending money from the U.S. to Austria via Wise is how fast it arrives in my bank account.
Literally in seconds, compared to the over 24-hours I had previously had to wait before the money I transferred via WorldRemit was registered as having arrived in my Austrian bank account.
As I send money via bank deposit (ACH), and just presumed that was how long it took when I was using WorldRemit, to say I was flabbergasted not 30 seconds after I had sent money via Wise to receive a message saying my money had arrived in my Austrian bank account is an understatement.
Sure enough, I logged into my account to find the dollars I had sent less than two minutes before were now sitting in my Austrian bank account nicely transferred into euros.
Considering I had to wait 1-2 days when sending money via WorldRemit before I was sure my Austrian bank had received it, I was immediately a new convert to all-things Wise.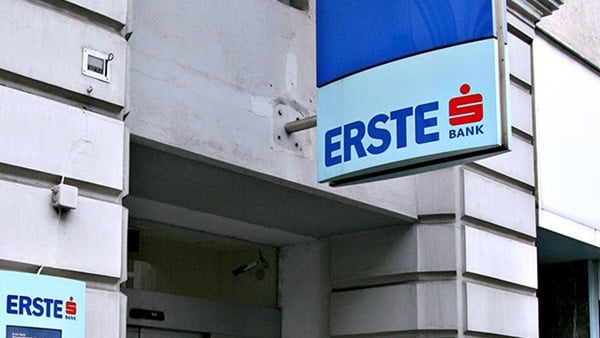 Wise allows me to send money from my U.S. account to my Austrian account while in Austria — WorldRemit does not
Now, I don't send money to myself from the U.S. often at all, as most of my money is already in Austria and easily accessible at my bank.
That being said, the few times I have used their service, I logged into Wise, accessed my information, set up a transfer, and had the money in my Austrian bank account within minutes.
When I tried the same thing via WorldRemit while in Austria, my transfer was denied and I was immediately bounced back to their homepage.
Why?
Wise offers the ability to send money from one account to another, even if you are not currently located in the country in which your account was originally set up in.
WorldRemit seemingly does not.
That right away could be a problem for someone who travels often, or may be living in another country temporarily.
One advantage WorldRemit offers over Wise
Just about the only advantage WorldRemit offers over Wise then, in my opinion, is Wise currently only sends money from one bank account to another.
WorldRemit, on the other hand, allows you to send money via bank accounts, mobile wallets, cash pick ups, Airtime top ups, Bill pay, Alipay and door to door delivery.
As my international money transfer needs are simple and infrequent though, Wise not only works perfectly for me, it is fast, easy and I receive more money than I would via WorldRemit each time I use their service.
Oh, and just in case you are wondering, both Wise and WorldRemit are financially regulated.
Wise in more than 10 countries, including the UK and the U.S. where they are regulated by the Financial Conduct Authority (FCA) and by the Financial Crimes Enforcement Network (FinCEN) respectively. (You'll find that information here under Trust and Compliance).
WorldRemit in the UK. — information they hide in a huge document full of legalese.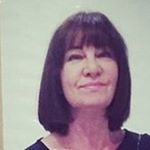 Latest posts by Michelle Topham
(see all)