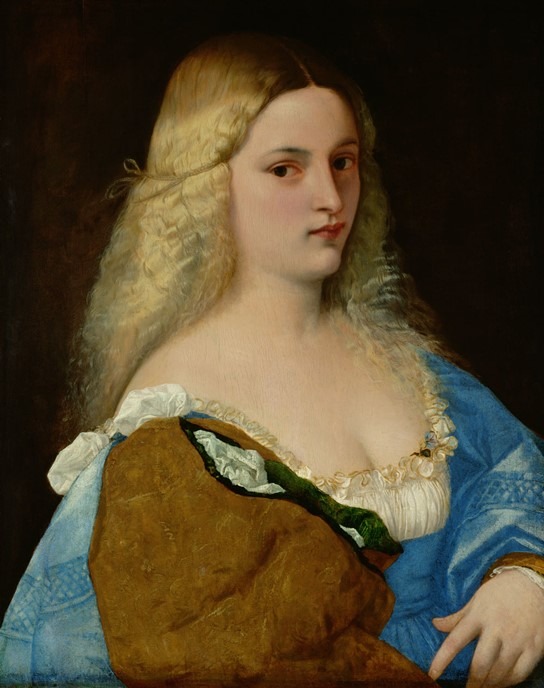 One of my favorite things to do in Vienna, Austria is to visit the city's world-famous Kunsthistorisches Museum (aka the Art History Museum).
It is one of the best art museums I have been to, and I have been to many around the world, and is located in probably the most beautiful building of any museum I have ever entered.
Not only does Vienna's Kunsthistorisches Museum feature an astoundingly good and extremely large permanent collection, it is also the home of many temporary exhibitions that are always worth a visit.
'Titian's Vision of Women' — Beauty — Love — Poetry
One of the latest exhibitions at the Kunsthistorisches Museum is titled 'Titian's Vision of Women' and is, as you might expect, a collection of the works of Italian painter Tiziano Vecelli.
An artist who is known in English as Titian.
And an exhibition that, in German, is called 'Tizians Frauenbild'.
But not just any work.
Instead, for the first time ever, this exhibition concentrates on the women of 16th century Venice.
Women that were painted in such a way they have inspired other artists in their own work for the last 500-plus years.
The Kunsthistorisches Museum's own website has a beautiful section showing many of the Titian paintings in the 'Titian's Vision of Women' exhibit, along with an explanation of who or what they are, and why they were painted in the way they were.
The Titian exhibition itself is open now and will run through 16th January, 2022. (check out ticket information below)

Tickets for 'Titian's Vision of Women' at the Kunsthistorisches Museum
Tickets are currently available for 'Titian's Vision of Women' at Vienna's Kunsthistorisches Museum via the museum's shop.
Be aware though, due to Austria's ongoing strict Covid-19 restrictions, you will have to book a time slot in order to be able to visit the exhibition.
After your visit, you can then head into the museum itself to see what else it has to offer.
Tickets are € 23.00 for a general admission ticket, and € 29.00 if you would like a guided tour.
There are also several other options for tickets that include a breakfast, antipasti and aperitivo, or a senior citizen option.
Watch the trailer for the exhibit down below to find out more, and be sure to hit the subtitle button on the video for an English option.
You will find the Kunsthistorisches Museum at:
Maria-Theresien-Platz
1010 Wien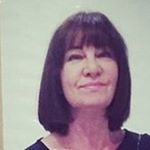 Latest posts by Michelle Topham
(see all)