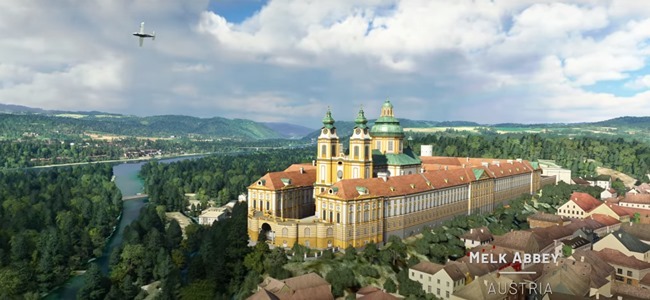 As someone who currently lives in the country, I have been wanting to see Microsoft Flight Simulator add Austria to the game for quite a while now.
After all, as anyone who has visited Austria will tell you, the country is beautiful, and features some of the world's most spectacular scenery.
Now, in the latest update — World Update 6 — Austria, Germany and Switzerland have been added to Microsoft Flight Simulator giving players new cities like Vienna, Graz, Klagenfurt, Innsbruck, Basel, Leipzig and Frankfurt to fly over, as well as the airports related to them.
Microsoft says about World Update 6 and its features;
Our latest World Update contains new aerial imagery, high-resolution elevation maps and several brand-new 3D cities in Germany, Basel in Switzerland, Graz and Vienna in Austria. The update drastically enhances the visuals of these three countries and the beautiful mountain-ranges of the Alps.
I'll say.
Because, if you watch the just-released Microsoft Flight Simulator World Update 6 trailer featuring footage of flights over Austria, Germany and Switzerland, you will see just how gorgeous these countries are and how spectacular the scenery.
Places players will be able to experience in this latest addition to the hit sim include Austria's gorgeous Melk Abbey and surrounding area, Vienna's incredible Schönbrunn Palace, southern Austria's Wörthersee, and the astonishing Hohenwerfen Castle.
They also include Germany's Schwerin Castle, aerial footage of Leipzig, Switzerland's Lake Lucerne, the Matterhorn, the city of Zurich, and the bleakness of Germany's Heligoland.
And on and on… In other words, Hell Yeah!
In other words, if you want to be able to fly over some of the world's most incredible scenery, and be so close you can almost touch it, watch the World Update 6 trailer featuring those spectacular Austrian places (and yeah, Germany and Switzerland too) down below.
Then download World Update 6.
The update is free for all Microsoft Flight Simulator owners and, if you don't own the game yet, but think Austria (and Germany and Switzerland) is as beautiful as I do, you really ought to buy it.
Microsoft Flight Simulator is available for Xbox Series X/S and PC. The release notes for World Update 6 are on the official Flight Simulator website.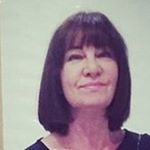 Latest posts by Michelle Topham
(see all)