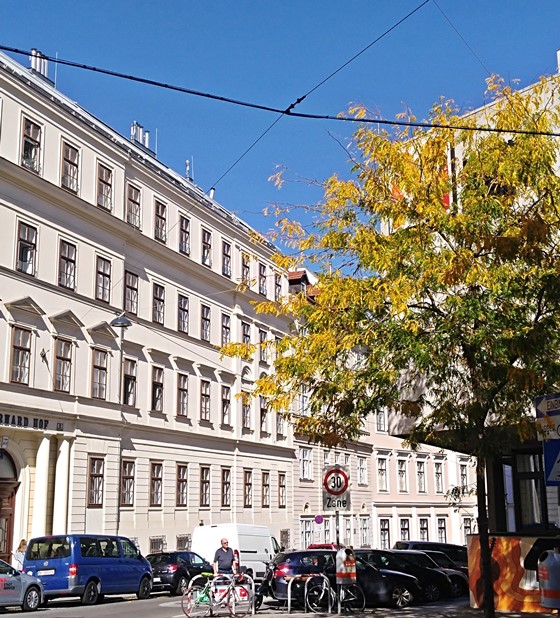 Special Note, January, 2023: The cost of gas and electricity in Austria has massively increased over the last year. That is why, at the moment, you can probably double the costs I mention here and be closer to what the actual costs are in 2023. I will update my costs when I receive my 2022 bill at the end of February, as that is when I will know what my true utility costs were for 2022.
If you are considering moving to Austria, cost of living is one of the things you will be looking at before you make a final decision.
One expense you can expect to pay every month, whether you rent or own your own home, is the cost of utilities. Specifically gas, electricity, water and garbage.
Are these utility costs in Austria affordable, and who generally pays them?
The cost of gas, electricity, water and garbage in Austria
What you pay will usually depend on if you rent or own your own apartment or house.
If you own, you will pay a monthly gas, electricity, water and garbage bill.
If you rent, your landlord will often pay for the water and garbage collection, and you will be responsible for your own gas and electricity bills.
In a small number of Austrian apartments, however, all utilities are included in the cost of rent, so be sure to ask your prospective landlord what he/she will pay before you sign your new lease.
For an average updated cost for gas, electricity, water and garbage, you can check Numbeo.
They update their information regularly, so you can be sure you are getting an accurate estimate of your potential Austrian utility costs before you move.
Currently (as of January 2nd, 2021), the utility costs in Austria listed on Numbeo are accurate.
They quote an average cost of €197.92 per month (**currently €244.32 in January, 2023) — this covers the cost of electricity, heating, cooling, water and garbage for an 85m2 apartment.
That amount is usually for two people living in the apartment, and would be lower or higher with one to four people occupying it.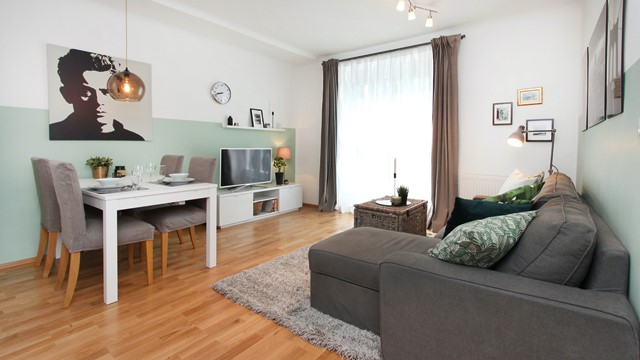 Variations in utility costs in Austria
The above amount is just an average cost, however, as I know people who pay much less than that and those who pay more.
It depends on how good you are at conserving energy, if you have air-conditioning in the summer (many Austrian apartments and homes do not, so their utility costs will probably be lower), and if you crank up the heat in the winter.
I currently live in a 38m2 studio apartment (it has a reasonable sized kitchen and bathroom, a small entrance hall, and a room that serves as both bedroom and living room).
I live alone, although I do occasionally have an out-of-town friend staying for a night or two every few months. (continue reading below…)
Related: How much will you pay for apartment rent in Vienna? It depends on the location and size, of course
My utilities in Vienna in 2020 every month were €71.20. This amount is what the utility company (I use Wien Energie) calculates is the average cost of my monthly utilities — just gas and electricity, as my landlady pays the water and garbage bills.
At the end of each year, the amount I have actually used is re-calculated and I then pay the difference in what I have been charged and what I owe, or they deduct what they owe me from my next bill if they have over-estimated the utilities I use.
All three years I have lived in the apartment, Wien Energie has owed me between €32 and €48 at the end of the year. That means, in reality, my monthly utilities for a 38m2 studio apartment are less than €71.20.
I do not have air-conditioning but, as I work from home so am using utilities pretty much 24 hours a day, I believe what I pay for utility costs in Austria is extremely affordable.
In most cases, you will probably discover the same.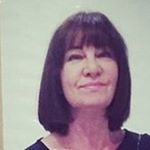 Latest posts by Michelle Topham
(see all)