If you walk around Vienna, Austria on any given day, you will usually see many people walking their dog.
You will also see the Viennese with their dogs on the U-bahn (subway system), in restaurants and cafes, in the city's shopping districts and in the Museums Quartier.
That is because the Viennese, as well as non-Austrians living in Vienna, seem to have a soft spot for their animals, but particularly for their pet dogs.
So much so, an Austrian acquaintance once told me:
If you are hoping to meet people, you can walk around Vienna all day with a baby, and nobody will really care.

But, if you have a dog in Vienna, expect to be stopped often so passers-by can exclaim at how "cute" he is.
Something I have not only noticed myself since but actually done myself as, being a dog lover, I am always aware of just how many awesome dogs the Viennese seem to own.
How many dogs are in Vienna though, and how do I know that's true?
According to the City of Vienna, as of September 1st last year (2022), there were officially 56,792 in Vienna. (See official figure here)
This is an easy number for the city to figure out as, according to Vienna's dog laws, every dog in Vienna must be micro-chipped and then registered in the city's Pet Database for Dogs (in German the Heimtierdatenbank für Hunde).
That not only makes it easy to know the number of dogs in Vienna, but also for the city to know who owns which dog, and to return a lost/runaway dog to its owner.
Dogs must be micro-chipped by a licensed vet within a month of you owning one.
If your dog has puppies, each puppy must be registered in the city's database by the time they are 12 weeks old.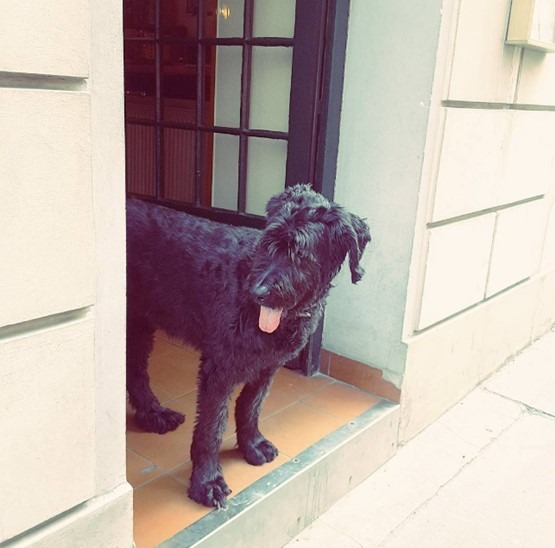 Other dog rules in Vienna
All dogs, no matter what their size, must be muzzled or kept on a leash in public places in Vienna.
You can let your dog off its leash at any one of the around 170 dog parks in locations all over Vienna.
Dog owners must also muzzle their dogs in high-trafficked places. That usually means on all public transportation, and on train platforms, in restaurants and at special events.
The refusal to do so can cost you a hefty fine.
You must also pick up your dog's poop and dispose of it properly. You will even find literally thousands of plastic bag dispensers dotted around the city, just for that purpose.
In other words, because the Viennese love their dogs, they make sure there are rules in place to protect each dog from harm or from biting someone and, thus, potentially having to be put to sleep.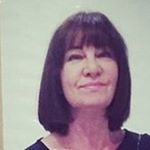 Latest posts by Michelle Topham
(see all)