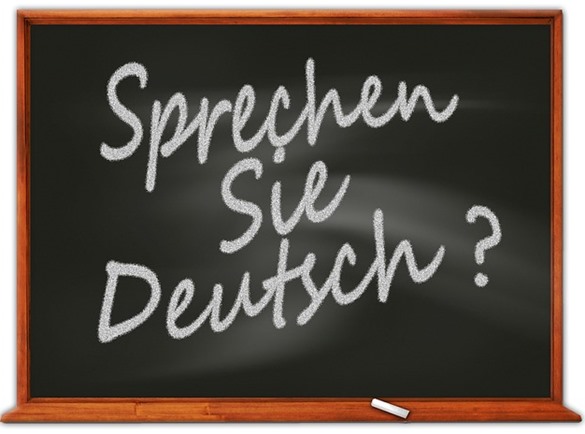 One of the cool things about being in Vienna, Austria in the summer is the free German classes being offered in the city's parks.
The program is called 'German in the Parks', and runs in parks all over Vienna from 27th June, when the first class begins, to 18th August, 2022 when the last classes end.
The free German classes are run by the Vienna VHS, and are meant for people who cannot attend regular classes, or who may not be able to afford to.
Classes are open for everyone from beginning to intermediate or beyond, as they are simply meant for a way to either learn German from scratch, or to improve your current German skills.
Free German classes in Vienna parks are held at Bruno-Kreisky Park, Arthaberpark, Herderpark, Steinbauerpark, Auer-Welsbacher Park, Parkanlage Hofferplatz, Briggitapark, Wasserpark, at Goethehof and at Wiener Flur.
Classes are held on different days, depending on the park, and at different times, so there is a free German class available for most people's schedules.
Each class is usually three hours long.
You can find the schedule for the free German classes in Vienna parks – 'German in the Park' — on the City of Vienna's (Stadt Wien) official website, along with phone numbers and e-mail addresses for each class should you need more information.
Classes are open to everyone, and no prior registration is required.
Yes, these classes may be a little warm, as Vienna gets quite hot in the summer, but they are a wonderful way to learn some German as well as meet other like-minded people.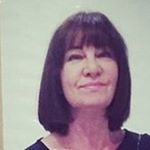 Latest posts by Michelle Topham
(see all)