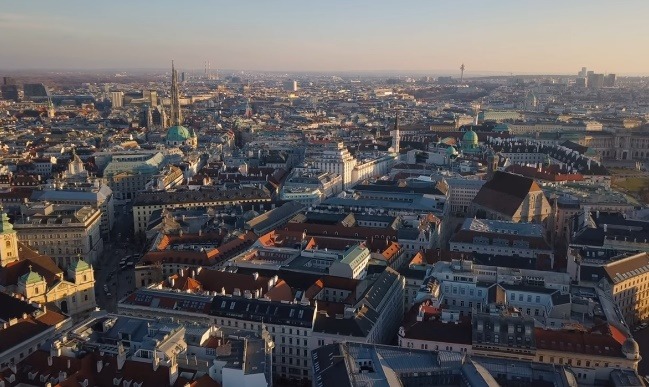 Drones in Vienna allow you to see the city the way it should be seen
One of the things I tell everyone who both visits Vienna and already lives here is "Look up".
I say that as, only a few days after moving to Vienna and walking around this amazingly beautiful city, I realized how so much of the beauty is actually above the first floor,
The first floor of thousands upon thousands of buildings, that is.
That's because, unlike other cities, which seem to concentrate on the parts people generally see the most — the exterior buildings from street level — so many Viennese architects added beauty to the exterior of their buildings several storeys above the street.
Both on the facade of the building with the decorative features they add, and on the rooftops themselves.
Having said that, being even higher than the buildings — a birds' eye view of Vienna from above – is how you really get to see just how gorgeous the Austrian capital is, and how much you miss at ground level.
Drones in Vienna show you things you would only see if you were a bird
That is why I have been fascinated with several YouTube videos that have popped up over the last couple of years of Vienna from above.
Videos that have drones in Vienna flying over every part of the city showing us what, unless we were a bird, we would never be able to see.
The immense greenness of so much of the Austrian capital.
The way the Donaukanal (Danube Canal) lazily snakes its way through various parts of Vienna.
How Donauinsel (aka Danube Island) splits the Danube and the Neue Danube.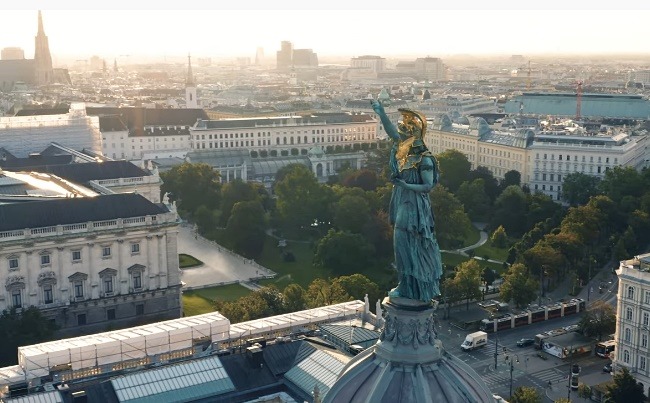 How Vienna's famous amusement park — Prater — looks as exciting from above as from below.
The way Vienna's trams travel languorously through busy city streets.
And how, when you see Vienna from high above it, you realize just how few skyscrapers have been built, and how wonderful it is that various city officials have made sure it stays that way.
Watch my favorite drones in Vienna videos to see what Vienna from above really looks like, and you too will soon think about the Austrian city in an entirely new way.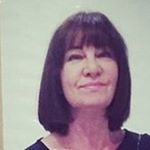 Latest posts by Michelle Topham
(see all)