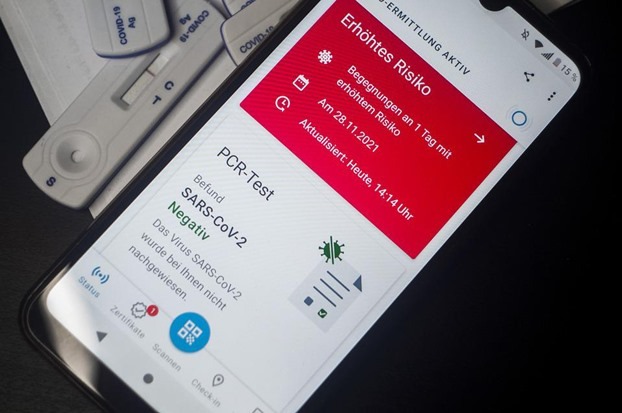 One of the things would-be travelers to Vienna, Austria are still asking is "Do you need a PCR test to visit Austria?"
After all, Austria was all but shutdown to international travelers for over a year during the government's overreaction to Covid and, even when the country opened back up, negative PCR tests (and even vaccines if you weren't an Austrian citizen or resident) were required to enter for the longest time.
However, if you plan on traveling to Vienna, Austria, or anywhere else in the country for that matter, in August, 2022 onwards, having a negative Covid-19 PCR or antigen test is no longer required to enter Austria.
In fact, all entry requirements were dropped in Austria as of Monday, May 16th, and so none of the so-called "3-G" (vaccinated/recovered or tested) requirements apply.
At least at the moment (we will update you here should this change).
A far cry from when the authoritarian Austrian government decided everyone living in the country would be mandated to get "vaccinated", and would face enormous fines and possible prison time if they didn't.
That also means, unlike the United States whose dictatorial government still requires any traveler that isn't a U.S. citizen or legal resident to be vaccinated, Austria doesn't care anymore.
Unfortunately, however, should you want to visit Vienna, you will still be required to wear FFP2 masks on all public transportation and inside pharmacies.
Something that is not necessary in the rest of Austria.
But then again, they don't have Vienna's idiotic Mayor and Governor Michael Ludwig making the rules. So there's that.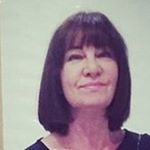 Latest posts by Michelle Topham
(see all)