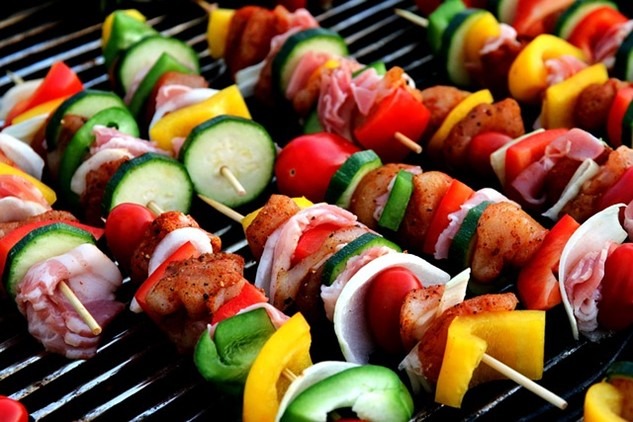 The City of Vienna's Forestry Department (MA49) has announced barbecues are banned in Vienna until further notice in all public areas.
This is due to the ongoing extreme heat Vienna is currently experiencing, as well as a drought that has been ongoing for a few weeks.
The Forestry Department is worried about possible forest fires if a spark from a barbecue ignited the very dry grass. A forest fire that could quickly get out of control.
Public areas will be monitored by the Forestry Department and other city officials to make sure nobody is barbecuing on public land.
Should you be in forested areas in and around the city, smoking is also banned, as a carelessly thrown away still-lit cigarette butt could quickly become catastrophic.
The Vienna barbecue ban will remain in place until the city experiences a substantial amount of rain for a continual period.
In other words, if there is a minor shower that lasts a few minutes, the barbecue ban will still be in place.
You can barbecue at home, but be careful
At the moment, the Vienna barbecue ban does not include barbecuing on private property, as these are places less likely to be a potential fire hazard.
That being said, the City of Vienna is still asking everyone to be extremely careful if operating any type of barbecue equipment and, should a fire occur, asking people to immediately call the fire department on the emergency number 122.
Also be aware, many apartment buildings and other landlords do prohibit barbecues all year-round, so be sure you are allowed to have one in your particular building before you fire one up.
The official barbecue season in Vienna this year, by the way, runs from March 31 through October 29, 2023.
Once it ends, barbecuing is no longer legal anywhere in the city except for Danube Island, which when a barbecue ban is not in effective, has public barbecue areas you can use all year round.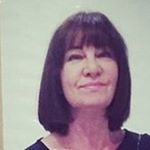 Latest posts by Michelle Topham
(see all)