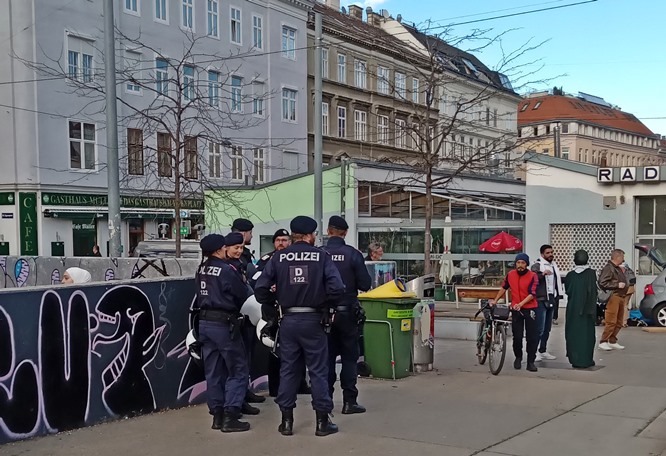 Another in my series of Short Questions and Answers About Austria is the question "What are the phone numbers for emergency services in Austria?"
After all, if you suddenly find yourself needing a police officer, are in a room or apartment that sets on fire, or have a sudden health crisis and need an ambulance, you will want to know these phone numbers quickly.
Here then are the phone numbers for emergency services in Austria, including police, fire and ambulance services.
I recommend you write them down and carry them with you while visiting Vienna or anywhere else in Austria.
That way you don't have to get online to find them if an emergency suddenly occurs.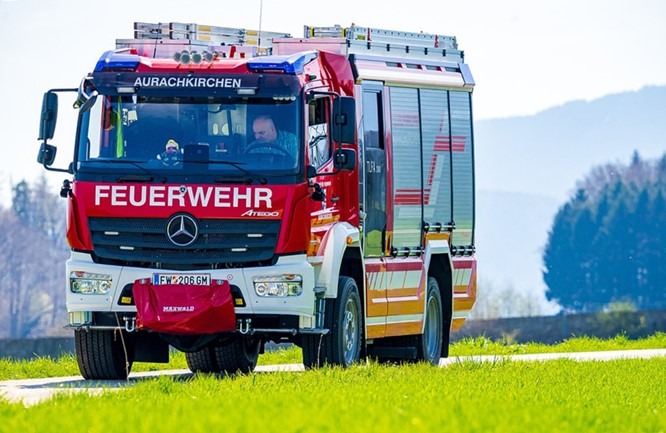 Phone numbers for police, fire and ambulance services in Austria
112 — Common emergency number used in EU and much of Europe, as well as in many other countries further afield. You can dial it free of charge from any phone in Austria, including a locked mobile phone you cannot unlock. This will connect you to services for Police, Fire and Ambulance. It is answered in mere seconds.
122 — Specifically for Fire Service
133 — Specifically for Police. This is only the emergency number. For non-emergency calls to police, you should find the location of the nearest police station to where you are staying and call them.
144 — Specifically for Ambulance or Rescue. They provide basic first aid when they arrive, then transport you to a medical facility for further treatment.
Other possible emergency numbers in Austria that you may need include:
128 — Gas emergency. If you have a gas leak, this is the number to call.
141 — Emergency doctor.
142 — Crisis hotline. Emergency counseling 24-hours-a-day.
For other emergency numbers in Austria, the official Austrian government website has a long list of the phone numbers of all types of services including rescue and repatriation services, automobile associations, social service helplines and the like.
I recommend you print it out before you arrive in Austria, as you never know when you may need help.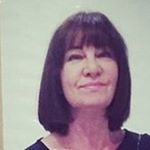 Latest posts by Michelle Topham
(see all)