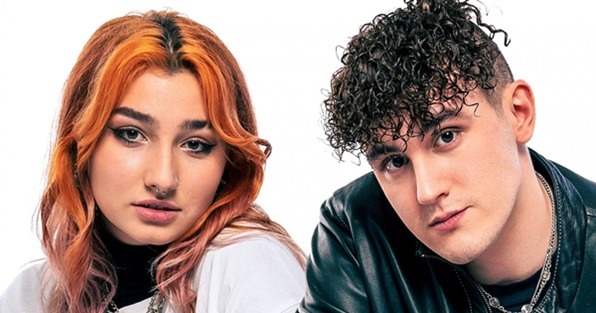 I will start this by admitting, as a resident of Austria and as a music journalist, I did not watch the Eurovision Song Contest 2022.
According to the Austrian public broadcaster ORF, neither did the vast majority of people living in Austria.
Sure, I watched a few videos of some artists' live performance during the Eurovision 2022 final on YouTube, but I had little interest in watching the Grand Final, and no interest in watching either of the semi-finals held a few days before.
Apparently, most people in Austria felt the same way I did — not that excited about the competition, the songs, the artists, or the fact that Ukraine was touted to win ESC 2022.
Whether their song and artist were up to it or not.
Throw in that the Austrian entry — 'Halo' by LUM!X feat. Pia Maria (which I thought was a helluva banger) — didn't qualify for the ESC 2022 Grand Final, and that Austria hasn't qualified for the final since 2018 and, honestly, I think the patience of most Austrians is wearing thin with the world's largest song competition.
Just like it was prior to 2014 when the Austrian entry, Conchita Wurst with 'Rise Like a Phoenix', won the entire competition.
The first time Austria had won ESC in 48 years.
According to ORF, the overall Austrian Eurovision 2022 audience was pretty pitiful.
Semi-Final One – 422,000 viewers – 18.9% share
Semi-Final Two – 232,000 viewers – 11.2% share
The Grand Final – 503,000 viewers – 30.2% share
Then again, I didn't even have to look at ORF's official numbers to figure out if Austrians were watching the Eurovision Grand Final 2022.
I only had to look out of my window.
Something I did at around 11 pm on the day of the ESC 2022 Grand Final, which was over an hour before the winner of the competition was announced.
At that point, with all the lights out in every apartment on my street except for one, it was obvious to me few people were watching Eurovision 2022 because, like me, few people cared.
Austria has already confirmed they will be sending an artist to represent the tiny Alpine country in 2023. Whether ESC 2023 is held in Ukraine, this year's winner's country, or, due to the on-going Ukranian/Russian war, elsewhere.
But whether any more Austrians will watch ESC 2023 than watched the competition this year, and whether I will, likely depends on if we actually have skin in the game (ie: our entry makes it through to the Grand Final).
Or if, yet again, the Austrian entry is passed up for songs/singers that are not as good as ours.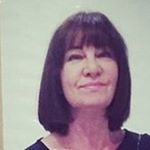 Latest posts by Michelle Topham
(see all)