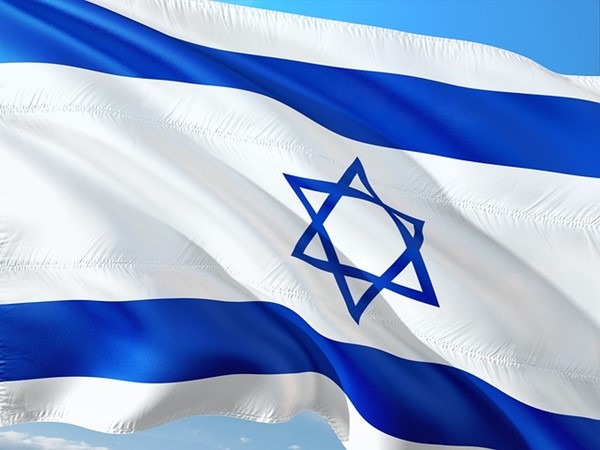 Austria's aid to Palestinian projects is now on ice
After the horrendous Hamas attack on Israel last weekend, Austrian Foreign Minister Alexander Schallenberg has announced all Austria's foreign aid earmarked for Palestinians is now on hold.
For the time being at least.
Schallenberg says the Alpine country will assess the Palestinian projects it was currently planning on funding, and talk to partners both in and out of the EU region as to what to do next.
A decision about the future of Palestinian funding by Austria will then be decided upon in the next few weeks or months.
In an interview with public radio station ORF earlier in the week, Schallenberg explained the decision with this comment:
The extent of the terror is so horrific, there is no way we can go back to business as usual. Therefore, all Austrian development payments earmarked for Palestinians will be placed on hold for now.
According to several sources, Austria's funding of various Palestinian projects amounts to approximately 19 million euros.
Austrians kidnapped by Hamas
The Austrian government believes at least three Austrian-Israeli dual citizens may be among those who have been kidnapped by Hamas.
Nothing has yet been confirmed, but the Austrian government does know three Austrian citizens were in southern Israel when the Hamas attack began.
Family, friends and government officials have been unable to contact them.
As things are still in turmoil in Israel, and likely to remain so for quite a while, it has not yet been possible for the government to confirm where those Austrian citizens are, or if any or all of them are safe.
Austria's rescue of citizens in Israel suffers a hitch
Meanwhile, a planned rescue of around 100 Austrian citizens currently in Israel experienced difficulties last night after the Austrian Armed Forces' C-130 Hercules transport plane developed technical problems.
The problems led to smoke emerging inside the plane, which is over 50 years old according to Reuters, causing the planned flight to be cancelled.
Those Austrians scheduled to take the C-130 flight were placed on commercial flights leaving Israel instead.
More flights out of Israel are planned in the coming days, with the Austrian government saying they will do all they can to ensure any Austrian citizen who wishes to leave can.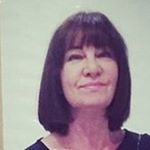 Latest posts by Michelle Topham
(see all)