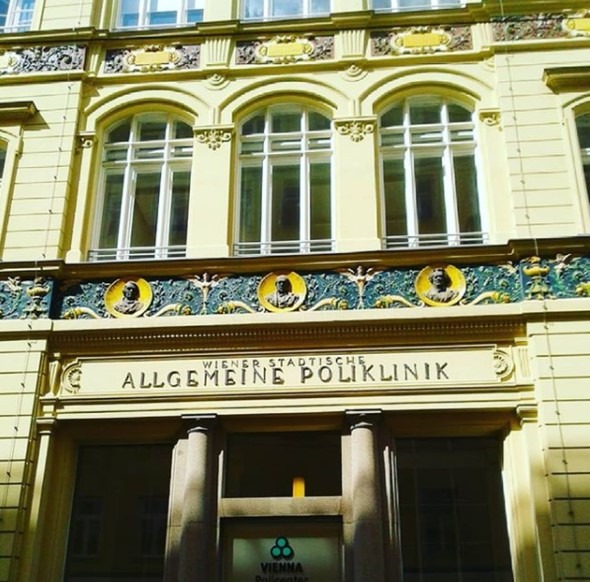 Photo of the Day — the Allgemeine Poliklinik  Wien (the General Polyclinic) located at Mariannengasse 10, Vienna
Continuing along with my obsession with Vienna's beautiful buildings, I discovered this today.
Tucked down a side street near one of Universitat Wien's (Vienna University) campuses, this is the Allgemeine Poliklinik Wien (Vienna's General Polyclinic), and it is huge. It also has an interesting history.
The Allgemeine Poliklinik Wien was apparently one of the first public hospitals in Europe, and was set up to treat destitute patients for free.
In 1872, the clinic began providing treatment in various areas of medicine, including the fields of opthalmology, surgery, pediatrics, gynecology, neurology, urology, and laryngology.
It also provided researchers with facilities to carry out their work, and lecturers with the necessary space to teach medical students.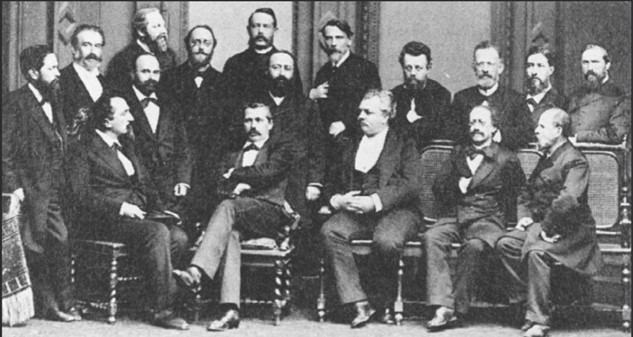 While the current building at Mariannengasse 10 in Vienna is not the clinic's original location, it is its last.
The building was specifically built to house the Allgemeine Poliklinik Wien, with the clinic moving into the new facility in 1892 when construction was complete. It remained in operation in this location until 1998 when the clinic was finally closed down.
The building itself is especially stunning because it has beautifully detailed plaques running all the way along its facade (see photo above) commemorating some of Vienna's most notable doctors.
Nowadays, after being renovated, the listed building is now an office and apartment building.
It also features one of the many things I love about Vienna's gorgeous architecture — much of its design has been left in its original state, including the lettering of the Allgemeine Poliklinik, even though it no longer functions as a clinic.
To me, that shows the Viennese' deep love of their history and culture, and their unwillingness to destroy it just so they can 'modernize'.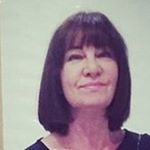 Latest posts by Michelle Topham
(see all)