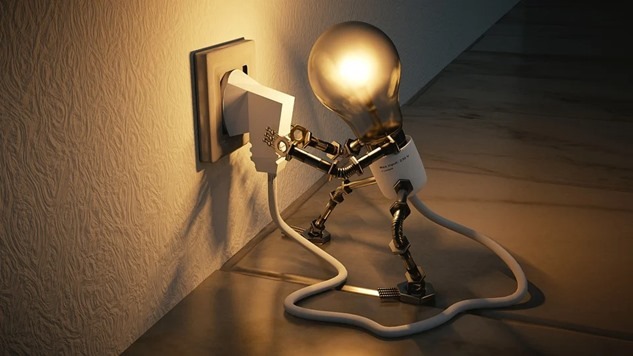 With inflation being on many people's minds as prices of many things in Austria continue to rise, one question many people are asking here in Vienna is what is the current inflation rate in Austria in 2023?
As January, 2023 is not yet over, the latest inflation rate figures available for Austria in 2023 are, obviously, those from December, 2022.
Those figures show that, while the inflation rate in Austria still continues to be one of the highest in the world, it did fall in December to 10.2% in December from the previous 10.6% in November.
With the country's highest rate of inflation since the end of World War II being 11% in October, this does mean the outlook on inflation in Austria is currently slightly more positive than it has been since September, 2022.
The main reason for high inflation in December was a 15.6% increase in the cost of housing and utilities.
This was high due to an over 90% increase in the cost of gas, and a more than 60% increase in the price of heating oil.
The cost of food in Austria also saw an average and very large increase of 16.1%. With some food products increasing in price by 20-40%.
What is the outlook for inflation in Austria in 2023?
As energy prices are expected to remain high through at least the first half of 2023, it is likely inflation will also remain high.
The inflation rate is expected to slowly fall in 2023, however, with an estimated HICP inflation rate (explanation here) of 8.7% in 2022, decreasing to 6.7% by the end of 2023, and even lower in 2024 to 3.3%.
By 2027, the IMF expects the Austrian inflation rate to be down to the more normal 2%.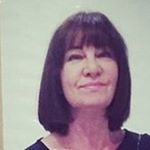 Latest posts by Michelle Topham
(see all)