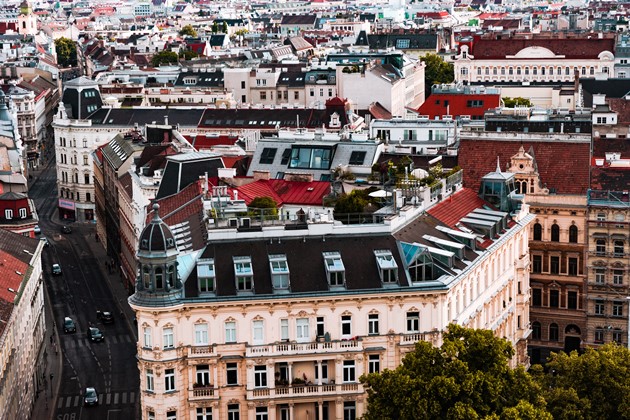 If you are an EU citizen and planning on staying in Vienna, Austria long-term, you will need to apply for a Meldezettel, otherwise known as an address registration.
This must be applied for within 3 days of arriving in Austria (although there is some leeway in that regard — see below), and is a mandatory document every EU citizen living in Vienna should obtain.
Thankfully, it is an easy document to get, and only takes a few minutes from initial application to being handed the Meldezettel.
Here is what you will need to do to get one.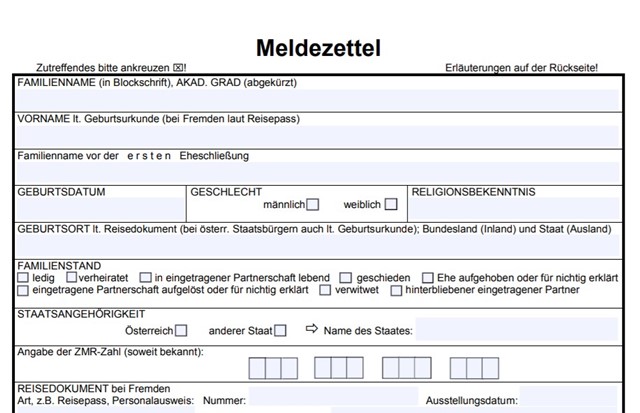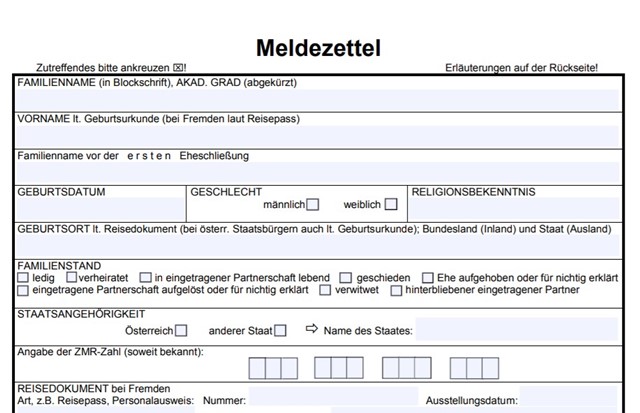 How to get a Meldezettel in Austria as an EU citizen
Be aware, every document you are required to complete and sign in order to stay in Austria is only available in German (I always find that a little odd, as several so-called 'developing countries' I have lived in all have their residency documents translated into English.
That's why I am bemused as to why Austria does not? Especially as it causes confusion for many new arrivals in the country, as well as being a precursor to potential problems for Austrian officials due to immigrants/expats not understanding the language).
That means, if you do not speak German, you will either have to spend time laboriously translating the form via Google Translate, or ask for help from a German-speaking friend.
In order to obtain the Meldezettel, you will need to complete a one-page application form. You can complete that before you arrive at one of the Residence Registration Service Centres (Meldeservice) by downloading it here. The Meldezettel itself is free of charge.
You do not need to make an appointment to apply for an Austrian Meldezettel. You can just head to the Meldeservice office in your area and file your application form with them. A list of every office is available on the Stadt Wien website, so you can easily find the specific location of the office in your district of Vienna.
When handing in your Meldezettel application form, you should also have your passport with you. Be sure your landlord has signed the application form certifying where you are staying. If you are sharing an apartment, the person whose name is on the lease is allowed to sign it instead of the landlord. If you do not have a signature certifying your place of residence, your application will not be accepted. If you have bought property in Vienna, however, your own signature is satisfactory.
Residence Registration Service Centre opening hours
The Meldeservice offices have slightly restricted times when you are allowed to apply for a Meldezettel as a drop-in.
These are usually Monday, Tuesday, Wednesday and Friday from 8am to 1pm and Thursday from 8 am to 5:30 pm.
How to find a rental apartment in Vienna, Austria without paying an agent fee (Provisionsfreie Wohnungen)
If you cannot get to an office during these times, you can make an appointment for a different time by phone or e-mail (phone numbers and e-mail addresses for each office location are on the Stadt Wien website).
Otherwise, during most times of the day, allow around 30 minutes from arriving to departing with your Meldezettel in hand.
** Special Note — You must apply for a Meldezettel within 3 days of arriving in Austria, but you must also de-register that Meldezettel when you move out of your apartment, and re-register for a new one when you move into a new residence. This must also be carried out within 3 days of moving. If not, you may receive a fine.
**The 3 day registration rule
While the Austrian government mandates a Meldezettel should be applied for within 3 days of arrival, that is not necessarily the case.
For instance, it was six days before I was able to register mine and I was told by the clerk at the Residence Registration Service Centre where I first went to pick up the application form that was not a problem.
That was due to my having picked up the form an hour before the office closed on a Friday and, not realizing it was written in German, having to take it back home for an Austrian friend to help me complete. As the following Monday was a public holiday, I was informed that filing the application the following Tuesday was acceptable.
In other words, if  you suddenly realize you should have filed an application for your Austrian Meldezettel a few days prior, do not worry too much about it.
I have found, unless you are weeks or months late registering for something in Austria, many Austrian officials are quite understanding.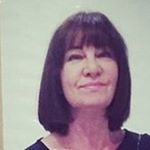 Latest posts by Michelle Topham
(see all)