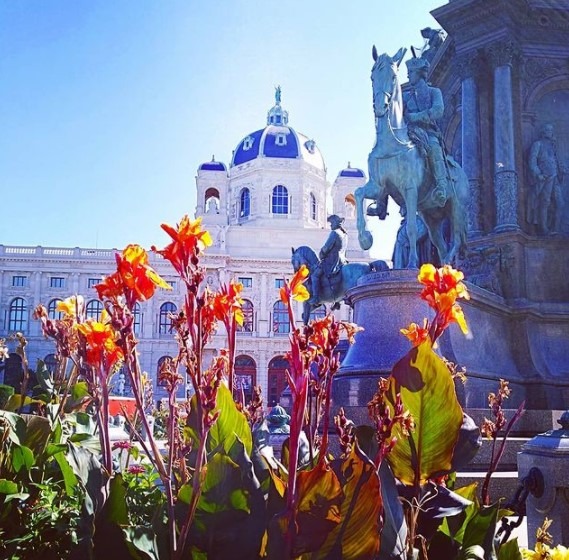 If you like a good deal, do I have a superb one for you.
That would be the Kunsthistorisches Museum Vienna's Annual Ticket (aka the KHM Jahreskarte). Something I have bought almost every year since I moved to Vienna, and one I am likely to buy annually for the rest of my life.
After all, when you can access not only the Kunsthistorisches Museum (KHM) in Vienna but several other world-class museums around the city as well unlimited times for an entire year, for a crazy cheap price, why on earth would you not buy one?
Especially as, once you do own an Annual Ticket, you will find yourself visiting these museums many more times a year than normal. Just because you can.
What does a Kunsthistorisches Museum's Annual Ticket get you?
The first time I stumbled across the Kunsthistorisches Museum's Annual Ticket, I could not believe the folks running the KHM were offering something so amazing for such a low price.
In the five years since, and having used one of these tickets innumerable times at museums all over the city, I still think the cost is ridiculously low.
Particularly for what you get…unlimited access to the following Vienna museums for an entire year:
Kunsthistorisches Museum Vienna
Imperial Treasury Vienna
Imperial Carriage Museum Vienna
Theatremuseum
Weltmuseum Wien incl. Imperial Amoury and Collection of Ancient Musical Instruments
Theseustemple
Along with unlimited access to:
That means, if you want to visit a museum every day for a year, or twice a day for a year, you can do with an Annual Ticket.
Unless mentioned otherwise, and it rarely happens, that also means access to all the special exhibitions these museums run throughout a typical year as well.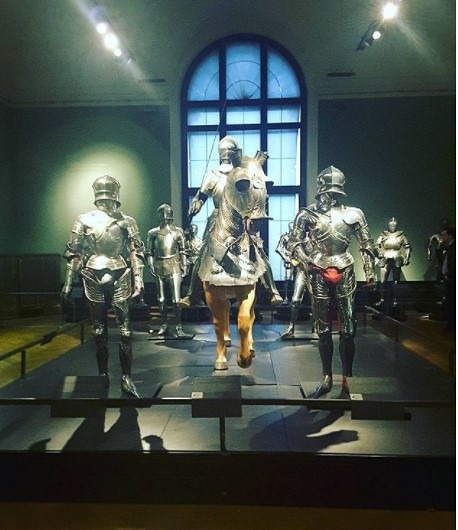 How much does an Annual Ticket for the Kunsthistorisches Museum Vienna cost?
This is where the Kunsthistorisches Museum's Annual Ticket gets crazy, as it only costs € 53.00 per person. (Price updated: March, 2023)
If you are under 25, it is even crazier, as you get all of the above for just € 27.00 a year.
Considering a single ticket for just one visit to the Kunsthistorisches Museum is € 21.00 — you only have to visit the KHM three times in a year, and the Annual Ticket has more than paid for itself.
When you consider there are six other museums you can head to any time you like 365 days a year, now can you see why I always tell everyone I know the Kunsthistorisches Museum Vienna is the best deal in town?
Especially as, not only are these museums some of the best in the world, they are also housed in the most beautiful buildings you will ever visit.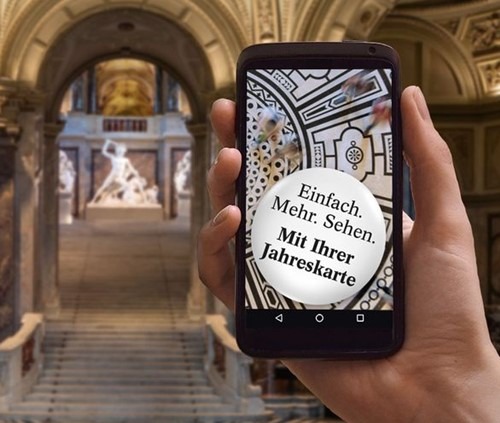 Buying the Kunsthistorisches Museum's Annual Ticket
Buying an Annual Ticket to the KHM is easy, and you can even do it before you set off from home.
Just head to the museum's website, and order one online. Once paid for, the KHM will send the ticket to you via email so you can download it to your phone. Or you can install the KHM-Stories app (Android and iOS), and download it via that.
Should you not own a smartphone, or don't want to have a ticket on your phone, you can purchase a paper copy of the Annual Ticket the next time you head to the Kunsthistorisches Museum in Vienna, or to any other museum whose admission price is included in the Annual Ticket.
You can even buy a gift voucher for a KHM Annual Ticket via the museum's website, so one of your friends or family members can enjoy one too.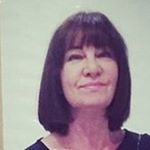 Latest posts by Michelle Topham
(see all)