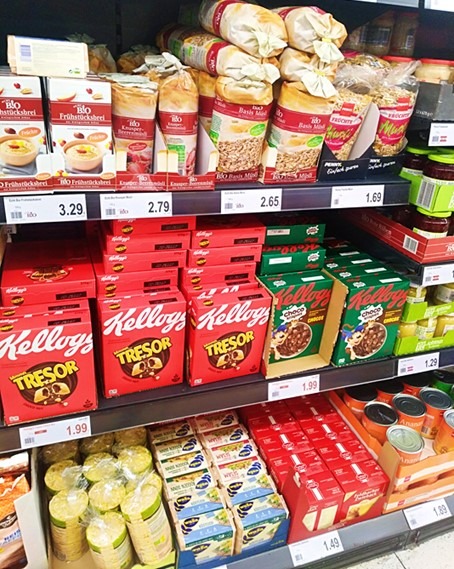 According to a preliminary estimate by Statistics Austria, the inflation rate in Austria for October 2021 could be as high as 3.6 percent compared to the same month last year, and at least 0.5% higher than in September.
An inflation rate that is at a 10-year high, and one that is causing Austrians to worry about the cost of things as basic as food and electricity.
According to Statistics Austria Director General Tobias Thomas, rising oil and gas prices are leading to the much higher than normal inflation.
Austria is not the only country suffering from high inflation, however, as countries across the EU are reporting consumer prices have risen by up to 4.1%.
The United States is currently reporting a massive 5.4% inflation rate.
Unfortunately for Austria, even though Finance Minister Gernot Bluemel has asked the European Central Bank (ECB) to raise interest rates to help curb inflation, it is likely that request will be ignored as the ECD has said they do not currently want to react to the inflation.
Against the opinion of some economists, this is due to the ECB believing current high inflation rates are temporary and will begin to fall in early 2022.
However, with Christmas only a few weeks away and Europeans likely to be spending more money as the holidays grow closer, that is likely to only cause inflation to rise further.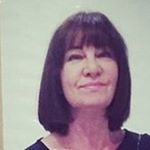 Latest posts by Michelle Topham
(see all)