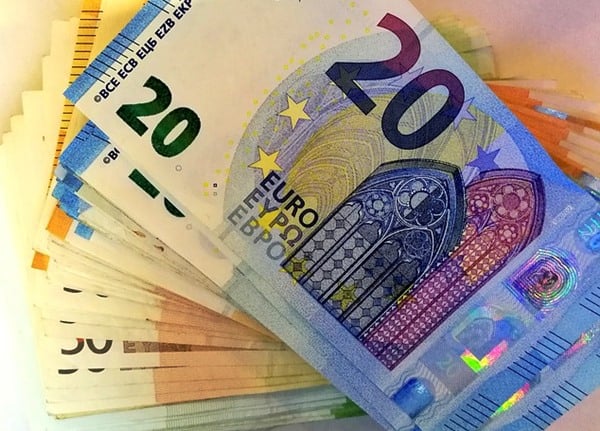 If you are planning on moving to Austria, you will need to open a bank account so you can be paid by your employer and so that bills like utilities, Internet and health insurance can be paid by direct deposit.
Luckily, opening a bank account in Austria is not that difficult.
The country has excellent banks, most are rarely crowded so you do not have to spend a long time in line waiting to open an account, and the documents you will need to open an account are not too complicated either.
Choose your Austrian bank
While most Austrian banks seem to offer similar services with similar fee structures, the main problem with some of them is they do not offer their online services in English.
Unless you speak fluent German, this can be a problem for many expats, which is why many non-Austrians open an account with Erste Bank.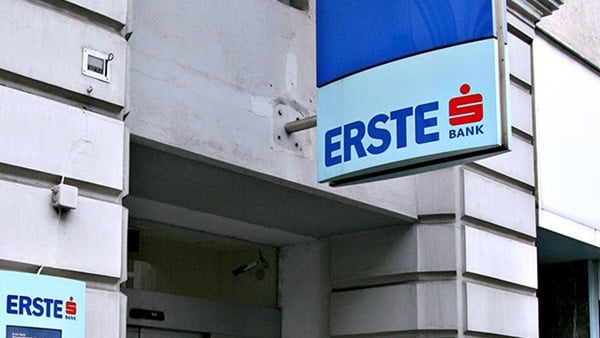 Erste Bank offers all its online services in both German and in English, which makes doing your banking online just as easy as if you were back in your English-speaking home country.
I also chose Erste Bank when I opened an Austrian bank account four year ago. Again, due to their website being in English more than due to anything else the bank offered.
That English option was set up for me at the Erste bank branch office on Mariahilferstrasse in Vienna as part of the process of opening my checking and savings accounts.
I then walked out of the bank with a folder that included all the information I needed about my accounts and about the team that would be administering them. All in English.
From then on, I was easily able to access all my banking information online directly from my own living room 24 hours a day, seven days a week. Paying bills has never been easier!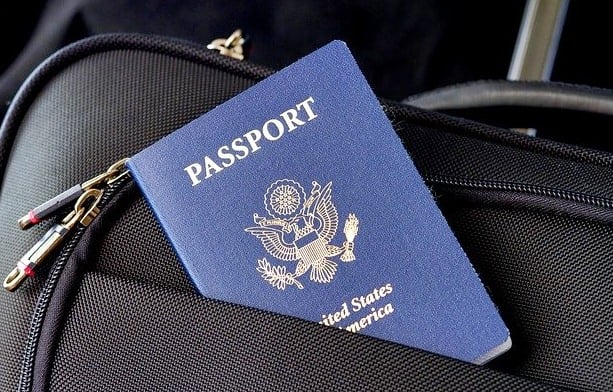 Documents needed to open a bank account in Austria
Opening a bank account in Austria is not difficult for most people. Especially as the documents needed to do so are minimal.
a) Proof of identity — if you have been resident in Austria for a while, you may have a drivers license or an ID card.  I used my passport, which was immediately accepted by the bank customer service rep who was processing my application for an account.
b) Rental agreement — You will need to prove you legally reside in Austria and where you are living. A rental agreement is the norm when it comes to applying for an Austrian bank account.
(And here is an article about all the information you will need to rent an apartment or house in Austria!)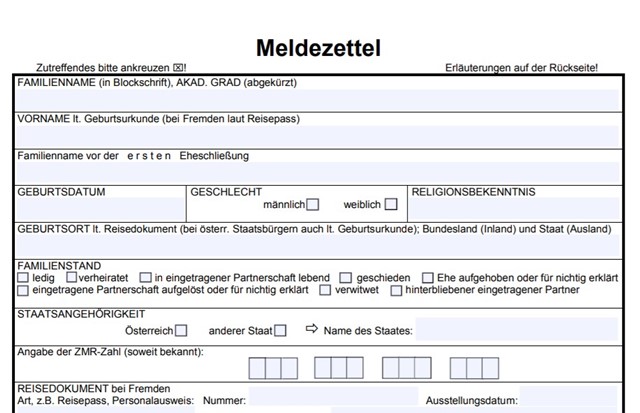 c) Austrian registration form — Everyone who lives in Austria has to have a registration form that states where they live (the government likes to keep track of you!).
This will be called either the Meldezettel  0r Meldebestätigung, depending when you registered your residency. (Here is how to apply for one).
This, of course, means you cannot apply to open an Austrian bank account until you are registered in the apartment or house you are living in.
As it is required by law to register within three days of arriving in the country, however, this should not delay your bank account application by too much.
You can also download the applicable form and complete it before you go to the service office. I did that so, one I arrived at the service office, it took me 10 minutes to register.
**(Just remember, if you are not religious/an atheist and so are not affiliated with a religious organization, make sure you state that on your form or you will be charged an annual tax that will be paid directly to the church you belong to).
d) Employment details/student information –– The bank also wants to make sure you will have funds readily available to be deposited in your bank account, which means you must also furnish them with your employment details.
The proof they need is usually just a copy of your work contract.
I am self-employed so do not have a work contract, which meant I had to give them information about my expected average monthly salary and how much I presumed I would be depositing in my accounts every month.
If you are a student studying in a university or school in Austria, you will need to show your student visa and possibly the registration information from your school.
How long does it take to open a bank account in Austria?
It took less than half an hour when I opened my bank account with Erste Bank, and that included waiting for a clerk that could open an account for me, and then sitting with them while they input my information onto the bank's computer system.
It was so easy, however, I was back at home just over an hour after I had arrived at the bank, and ready to access my new online bank account.
To make your accounts even more secure, Erste Bank also now has two-factor login — with the second factor being a neat little app you download to your computer or mobile phone. That app then allows you to seamlessly access your account from home or anywhere else you may be.
I have used it both inside and outside Austria with no problems whatsoever.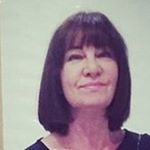 Latest posts by Michelle Topham
(see all)