Short Questions and Answers series — Austrian airports
While Austria is a very small country with just over 9 million in population, the Alpine country does have a large number of airports and a couple of them see many flights in and out every day.
How many airports are there in Austria, and where are they located?
I will just say, you may actually be surprised.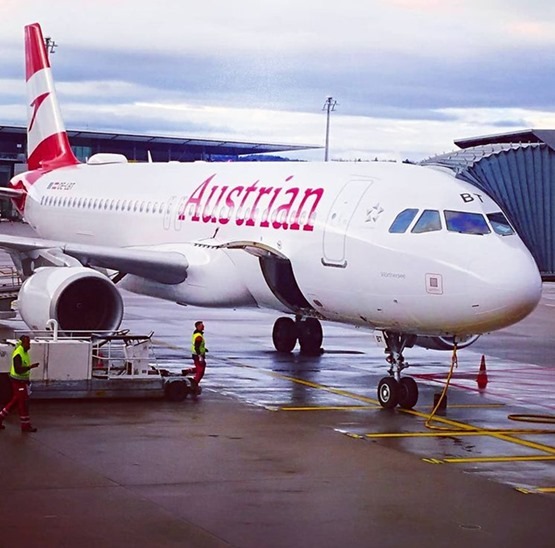 How many airports are there in Austria?
There are 59 airports in Austria, although this does include military airports as well as those dealing with commercial traffic.
You will find a full list of every Austrian airport with their locations, including coordinates, on Wikipedia.
That being said, there are really six main airports most people fly in or out of when either traveling to or traveling within Austria. And, if you are traveling to Austria, you will likely arrive at one of them.
Those airports, in order of size, are:
Vienna Airport (VIE)
Salzburg Airport (SZG)
Graz Airport (GRZ)
Innsbruck Airport (INN)
Linz Hörsching Airport (LNZ)
Klagenfurt Airport (KLU)
How many airlines fly into/out of or within Austria?
70 airlines fly in and out of Vienna, to and from 137 destinations. 12 airlines fly in/out of Salzburg to and from 19 destinations. 6 airlines fly in and out of Graz to and from 11 destinations. Innsbruck has 6 airlines flying to and from 6 destinations. Linz Hörsching Airport has 6 airlines in and out of it flying to 8 destinations, and Klagenfurt has 2 airlines going to and from 4 destinations.
How many passengers fly into/out of Austrian airports every year?
According to Statistics Austria, the number of passengers flying into and out of Austria's main airports grew by 137.4 percent in 2022 compared to 2021. The year when Austria spent more time in so-called "lockdown" than not.
Around 23.7 million passengers flew in and out of Vienna Airport in 2022. 1.2 million flew in or out of Salzburg Airport. The airport in Graz served 561,000 passengers. 700,000 people flew in/out of Innsbruck Airport. Close to 208,000 passengers used Linz Hörsching Airport, and Klagenfurt served almost 83,000 passengers.
Those numbers, though, were still down by 26.9 percent from 2019. That is due to the worldwide panic over Covid-19 kicking in in early 2020, and lasting for the better part of 2 1/2 years.
As for the airlines that are the most used in Austria, EasyJet is the airline with the largest number of flights every year, with Austrian Airlines and People's, a local Austrian airline that flies to a limited number of destinations, coming in second and third.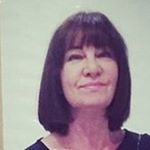 Latest posts by Michelle Topham
(see all)