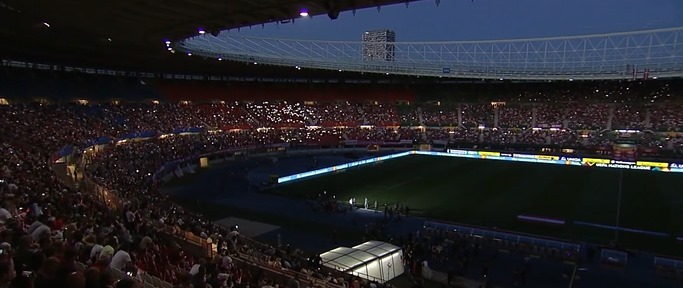 There was a major electricity blackout in Vienna last night.
A blackout that caused the Austria vs Denmark football game being held in the Ernst-Happel-Stadion to be delayed by 80 minutes, with kick-off time not occurring until 10:15 pm.
When the game did get underway, the Austrian team was defeated by the Danes 1-2, so not a great night for Austria overall.
The blackout, however, didn't seem to stop much of the fun at the football game, as this video from Phillip Lautischer, reporter and commentator for Sky Sport Austria, shows.
Sehenswertes Stromausfall-Ersatzprogramm im Ernst-Happel-Stadion: die Handy-Welle!#autden pic.twitter.com/rI4vCUiuHd

— Phillip Lautischer (@Sky_PhillipL) June 6, 2022
Yep, that's a cell phone wave.
The electricity blackout in Vienna occurred in the Leopoldstadt area of the city, but it affected a large percentage of the Viennese district.
According to the power company Wiener Netze, the outage happened due to a defective connector under a sidewalk that, they believe, may have been caused by the heavy rain on Sunday.
Considering the power went off just after 8 pm, Wiener Netze did an excellent job bringing most people back online as, by 9 pm, around 90% of affected households already had their power back.
The power blackout also affected the Prater area of Vienna, which is where one of the oldest amusement parks in Europe — the Wurstelprater (aka Prater) — is located.
People on some of the rides did get stuck for a few minutes as the blackout caused every ride to stop but, as the park has emergency generators in place, it was not long before they were able to disembark.
For some parts of Prater, however, it took a little bit longer, with some households not being reconnected to the electricity grid until early this morning.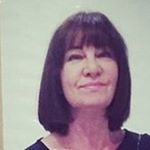 Latest posts by Michelle Topham
(see all)