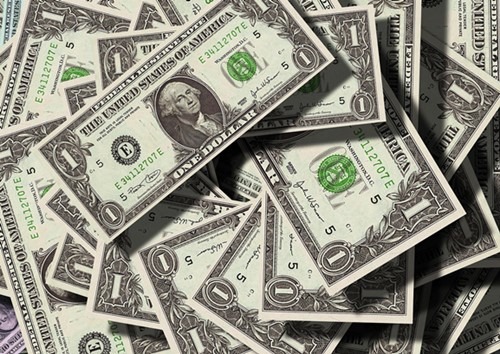 Dollars are not accepted local currency in Vienna, Austria
Unlike some countries in Asia and South America, where you can spend dollars when shopping, in Austria you cannot use dollars as currency when buying anything or paying for food, drink, hotels or services.
That is because, just like all over Europe, the official currency of Austria is the euro and that is what each business accepts as legal tender.
If you do have dollars with you, however, and need to get euros to spend, you can take them to any bureau de change in Vienna and exchange them for their value in euros.
The bureau de change branches usually recommended as they are easy to find are:
The Change Group — Neuer Markt 2, 1010 Vienna, Austria — Phone: +43 1 9610666
The Change Group — inside the Sacher Hotel — Karntnerstrasse 38, 1010 Vienna — Phone: 43 1 9617973
Interchange Austria — Stephansplatz 9, 1010 Vienna, Austria — Phone: +43 1 5339622
You can find other bureau de change branches in Vienna close to your location via the Interchange Austria website, (the Change Group has an online branch locator, but it is not currently working).
Exchanging dollars for euros at a bank in Vienna
You can also change dollars into euros at most bank locations in Vienna, with Erste Bank (has branches all over Vienna) and UniCredit Bank being my personal favorites.
I have also found you will often get much better exchange rates at a bank branch than from a bureau de change, although it may take you a couple of minutes longer to complete the transaction due to sometimes being mandated to complete basic paperwork.
Getting euros from an ATM in Vienna
If you want the best exchange rate for your dollars, however, you are better using your American ATM card and withdrawing money directly from your home bank account in euros.
Your American bank may charge you an international fee (mine does not), but even then you will usually get a better exchange rate than if you convert paper dollars into euros at a bureau de change or Austrian bank branch.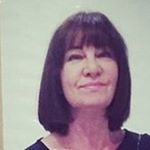 Latest posts by Michelle Topham
(see all)