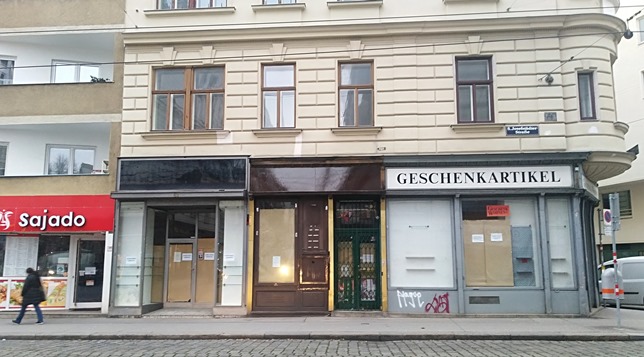 As Austria is still in the midst of its third lockdown in less than 10 months, the new unemployment figures were released this week.
They show 11% of the Austrian workforce is currently unemployed, an increase of 28% on the previous month, and with over 521,000 people now looking for work.
That is 63,000 more people looking for work than in the previous month.
Another 417,000 people are being kept employed in Austria due to short-time working schemes.
In a country of fewer than 9 million people, the unemployment numbers are extremely poor and, with the current lockdown likely to force even more businesses into bankruptcy, there is a possibility they could worsen much further.
Minister of Labor Christine Aschbacher (ÖVP) has also commented that a "lack of a seasonal start in winter tourism" has severely negatively impacted the economy, as normal holiday-related tourism to Austria, including skiing, has been all but shut down.
Seriously, why would anybody be surprised by that?
Especially when it seems the current Austrian government is determined to keep the entire country in lockdown as long as they possibly can.
Meanwhile, the Christmas and New Year period has also now ended.
A period of time that kept some people in jobs due to an increase in spending for the holidays.
With more and more Austrians cutting down on expenditures in early 2021, however, due to not being able to spend as normal during lockdown or because of concern about losing their own jobs, that could mean even more people end up on the unemployment rolls in January.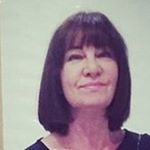 Latest posts by Michelle Topham
(see all)