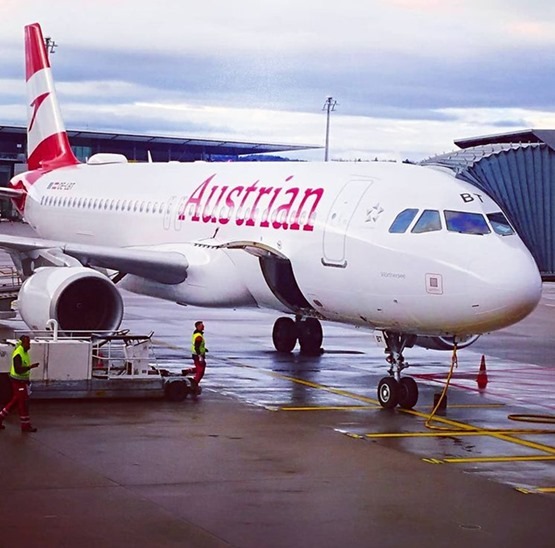 Anyone that knows me knows I am a big fan of Austrian Airlines.
One of the best airlines I have flown, their flight staff is generally lovely, every flight I have taken with them has been on time, the food they serve on board is markedly better than most American airlines and their ticket prices over the last couple of years have been affordable.
So, you can guarantee I took notice when Austrian Airlines announced there will be 12 more Premium Economy Class seats on every Boeing 767 the airline flies starting in spring, 2022 — from their usual 18 seats per flight t0 30.
No, I have not yet flown on Premium Economy Class on Austrian, as I have been fine with their regular Economy class but, after looking at the perks it offers and how affordable the return ticket prices are, I will be looking into a slightly upgraded ticket for my next flight.
According to the Austrian airline's CCO Michael Trestl, who talked about the increased Premium Economy Class seats in a recent press release, it's all about passengers' comfort:
As a genuinely Austrian airline, we carry 'Premium' in our hearts. With the expansion of the Premium Economy Class, we want to offer better travel comfort to even more passengers on long-haul routes.

This travel class appeals to all those who want a bit more comfort and service on long-haul trips yet still want to fly on a price-conscious basis. This is how we want to make the travel experience for each passenger individually customizable and improved."
Besides, Austrian Airlines Premium Economy Class seats are apparently very popular. They must be, or the airline wouldn't be adding 12 more seats in that category on every long-haul flight on a Boeing 767.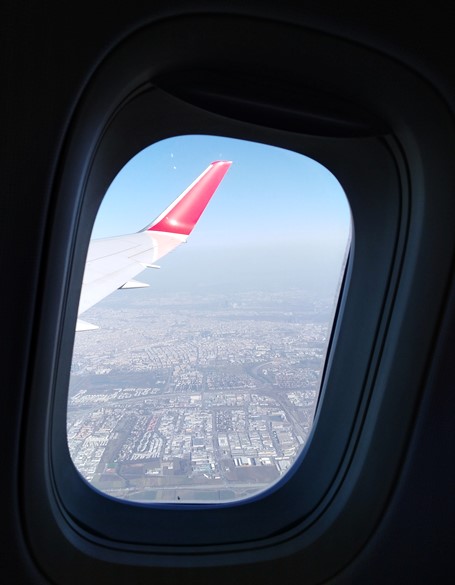 As for what you get if you book a Premium Economy Class seat on Austrian Airlines, here are the perks according to the airline:
• Premium seat with a broader seat surface and generous seat spacing
• Footrest starting in the second row or leg support with integrated footrest in the first row
• Always a separate central armrest with fold-out table and cocktail table
• 12-inch screen with remote control for the in-flight entertainment system
• Own power outlet and USB port on the seat
• 2 x 23 kg free baggage
• Three- to four-course menu
• Welcome drink
• Amenity kit with useful travel accessories
Honestly, I'm all in just for the extra 23kg of baggage, the larger, more comfortable seats and the menu.
Especially when I just compared the price for a Premium Economy Class seat on Austrian Airlines round-trip from Vienna to Washington, D.C., — my usual route on the Austrian airline — and the approximately 1,040 euros to fly in January isn't any more expensive than I just paid on the airline recently for an Economy round-trip seat.
Well that's nice to know.
Source: Austrian Airlines press release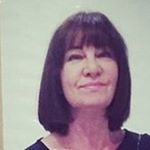 Latest posts by Michelle Topham
(see all)