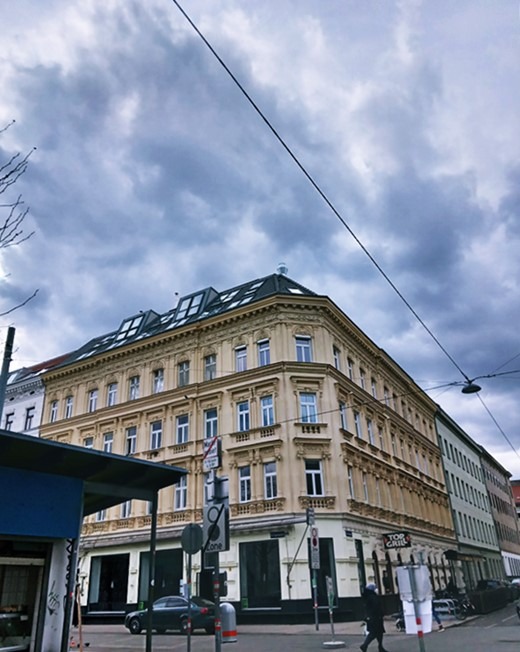 Speed walking through Vienna — Music that sets the mood, Part I — 'Yuri on Ice' by Taro Umebayashi
One of the things I love about living in Vienna is that it is the perfect city for speed walking through.
Especially early on a winter morning or late at night, when the sidewalks are almost empty, the city's gorgeous architecture is spread out before you and the crisp, cool air just pushes you on.
What makes speed walking in Vienna even more wonderful is having music that suits the mood playing loudly in your ears as you fly through the streets.
Music that encompasses how you feel.
Music that, for me, is sometimes Austrian, sometimes not — but simply music that makes me feel free, unencumbered, and glad to be alive.
Music that makes me appreciate the beauty that is Vienna — this stunning city laid all around me.
Sometimes it is songs, sometimes it is instrumentals, sometimes it is a mixture of the two.
But all of the music I listen to speed walking through Vienna is music that gives me that feeling you get when you have so much energy you just have to move to give it free rein.
Music I am going to be posting about periodically here on Oh My Vienna.
Just in case it gives someone else the amazing feeling I get as feet moving fast, arms smoothly swinging, sharp cold air drawing into my lungs, chill on my cheeks, smile on my face, I move quickly through Vienna's gorgeous streets.
The first piece of music on what will eventually be a Speed Walking in Vienna soundtrack?
"Yuri on Ice" composed by Taro Umebayashi — the piano instrumental from the Japanese anime's final episode as Yuri, the protagonist, skates his final performance of the competition. A performance that explains how he feels about the person he loves.
The short version will give you a taste of how stunning this piano track is, but it is the one-hour version of the piece on repeat I have playing in my ears as I wend my way through Vienna's empty streets.
Because, hell, there's nothing like the feeling I get listening to this while feeling like I can fly.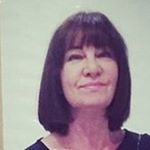 Latest posts by Michelle Topham
(see all)