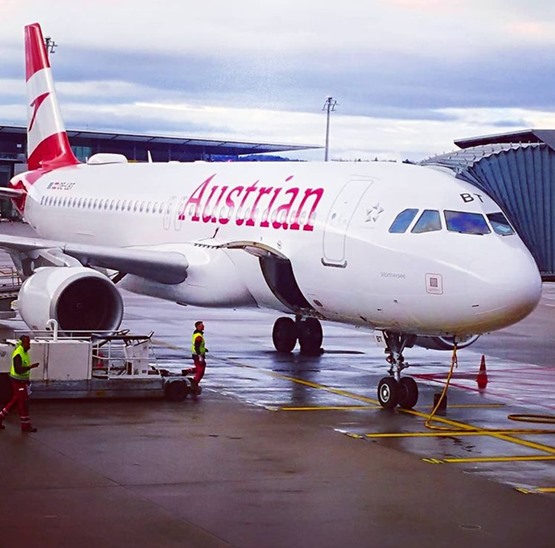 Beginning last month, almost everyone who enters Austria must now quarantine for a 10-day self-monitored quarantine period.
During that time, they will not be allowed to leave the apartment or house they are staying in for the full 10 days.
This ruling applies to Austrian citizens, as well as residents and those who are traveling to the country to visit family. It also applies even if you can show a negative COVID test taken within the last 72 hours.
As tourism has been all but shutdown in Austria, this should not pertain to tourists.
Particularly as the country is currently in the midst of its third lockdown. A lockdown that will continue until at least January 24th, 2021. (**lockdown has now been extended to February 7th).
With rules changing weekly as the Austrian government continues to panick over a virus most people survive, this is what you currently need to know about mandatory quarantine for arrivals to Austria in January, 2021.
Almost all countries are now classified as 'risk areas'
While up until late in 2020, there were still countries you could travel from without needing to go into mandatory quarantine upon arrival in Austria, most of those countries have now been added to a list of 'risk areas'. That means you must go into immediate quarantine in Austria when you arrive from one. Whether that is by car, public transportation or by air.
Australia, Finland, Ireland, Iceland, Japan, New Zealand, Norway, South Korea, Uruguay, and the Vatican are the only places considered 'safe', although this could change quickly as COCID-19 case loads increase in these countries.
Currently, however, if you arrive in Austria from any of these places, you do not need to quarantine or show a negative COVID test.
Declaration of quarantine
When you arrive in Austria, you must provide authorities with a completed 'Declaration of Quarantine' (which you can download here and complete ahead of time).
This form gives the names, dates of birth and nationalities of everyone in your party, as well as the address where you will be quarantining and your contact information.
Be aware, local authorities have the legal right to check if you are in the quarantine location at any time during the 10 day period. Large fines are assessed for those who break quarantine.
Where can you self-quarantine?
You can quarantine at an apartment or home you own or rent. You can quarantine with friends or family. Should you stay with people who did not arrive in Austria with you, they are not required to quarantine (which does not make any scientific sense, but those are the rules).
Leaving quarantine in Austria after 5-days
You are allowed to leave quarantine after 5 days in order to get a COVID test. The test must be at your own expense. Should you test negative, the requirement to quarantine is then ended.
Business travelers and diplomats do not need to quarantine
While business travelers and diplomats arriving in Austria are not required to go into mandatory quarantine, they must show a medical certificate verifying a negative COVID test that has been taken in the 72 hours before entering Austria. (This is the paperwork Austrian authorities will accept).
Without this, they will not be allowed to enter.
Third-country nationals prohibited from entering Austria
At the moment, anyone who is not arriving from a Schengen country, or from one of the same countries already named above, are not allowed to enter Austria.
Flights from the UK and South Africa are also banned until at least January 24th, 2021
These mandatory quarantine rules for Austria are in effect until further notice.
More information is available at the Austrian Embassy London's website.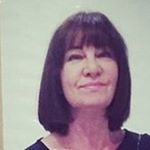 Latest posts by Michelle Topham
(see all)