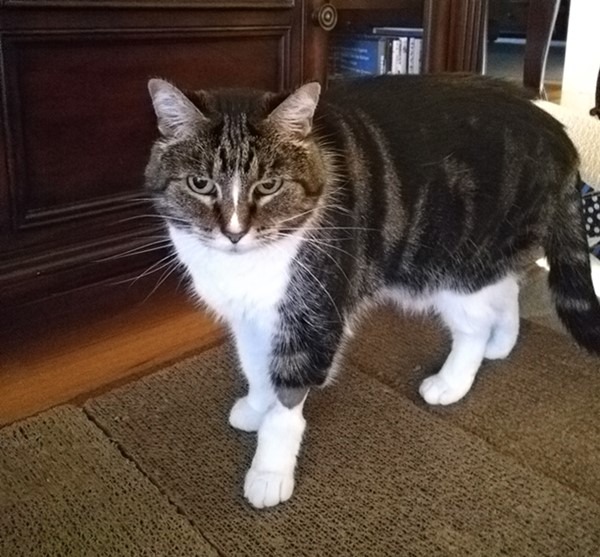 Whether you are on a trip to Vienna with a pet, or you have just moved to the capital city and have not been able to register with a veterinarian yet, you may find yourself needing to know how to quickly find a veterinarian in Vienna, Austria.
After all, pets do get sick, and being able to take them to a vet quickly is something every loving pet owner wants to know how to do.
Luckily, there are two easy ways to find the information you need, and neither of them takes more than a couple of minutes.
How to find a veterinarian in Vienna, Austria near you:
A) The Austrian Veterinary Association (aka Österreichische Tierärztekammer in German) has a website that can make finding a veterinarian in Vienna near you take under a minute.
Head to the Austrian Veterinary Association's website here, then follow these simple instructions:
Once at the website, look for the box mid-way down the page titled 'Tierarztsuche' which in English means 'Vet search'
Key in the zip code/post code for your current Vienna address, whether that is an apartment, hotel or a place you may be visiting
Hit the 'Enter' key on your phone or computer keyboard.
You will now see a list of veterinarians located in the same zip code/post code as you are located.
Click on each underlined link, and the veterinarian's address will be listed.
You can then input each address on Google Maps to find one close to you.
Unfortunately, the Austrian Veterinary Association's website does not include the vet's phone number.
But if you highlight the vet's name (eg: Mag.med.vet. Carolin Frei BSc), and then copy and paste it into Google search, the vet's information including phone number will usually pop up in the search results.
B) If you want to find a veterinarian in Vienna, Austria near you even quicker, copy and paste either 'Veterinarian' or the German term — Tierarztpraxis — into the search box on Google Maps.
The term means 'Veterinary Practice', and Google Maps will quickly pull up many of the vets in Vienna, with their locations marked in red on the map.
You can then zoom in on the map to find one that is closest to your location.
Click on the red location marker of the vet you want to go to, and a box will pop up with the address of that particular Vienna veterinarian.
In the box, you will also see their phone number, and whether they are open or closed at that particular moment, along with the next time they will be open.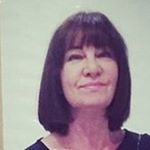 Latest posts by Michelle Topham
(see all)