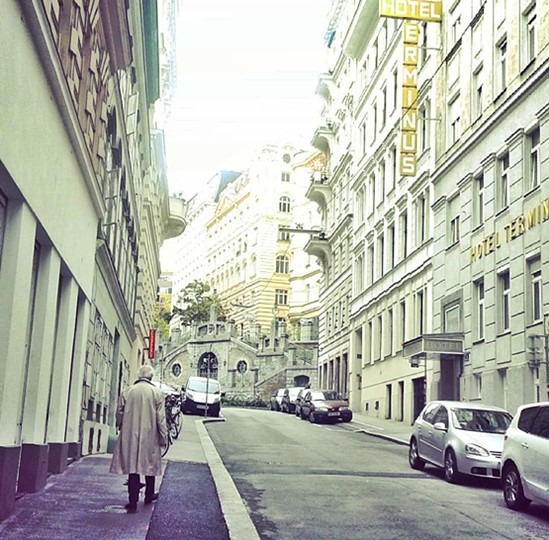 Is Austria's life expectancy in 2023 better or worse than previous years?
One of the things I am always interested in when it comes to every new country I live in is that country's life expectancy.
After all, I have every intention of living a very long life, and living in a country with a high life expectancy helps maximize the chance of that occurring.
Thankfully for me, if I decide to stay in the country long-term, while Austria's life expectancy in 2023 is not in the Top 20, it has increased since 2022, and does beat out most of the world's countries for the longevity of its residents.
According to United Nations estimates, Austrian life expectancy in 2023 is an average of 82.57 years of age.
That number is a slight increase from 2022 when the country's average life expectancy was 82.41 years, or an increase of 0.16 years.
Considering the average life expectancy in Austria in 1950 was just 64.81 years of age, however, and then had increased to 78.23 years by the year 2000, the country's longevity has risen quite a lot.
It is also likely it will continue to rise in decades to come.
In fact, the United Nations currently estimates, by 2100, the average Austrian resident will live to 92.23 years of age.
What is Austria's life expectancy for women versus men?
Of course, like just about every other country, women in Austria tend to live longer than men.
That is why the average life expectancy for women in Austria is 84.72 years compared to the life expectancy of 80.34 years for men.
That means women on average live 4.38 years longer than men in the Alpine country.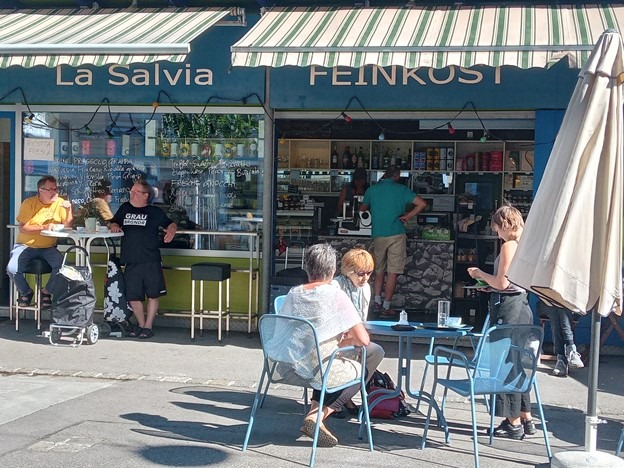 What is Austria's life expectancy like compared to the rest of the world?
While Austria is not in the Top 20 countries when it comes to how long people resident in the country live, the country's life expectancy is higher than that of more than 80 percent of the world.
In 2023, Austria ranked #32 in the world for the highest life expectancy.
Compared to other European countries, Austria was ranked somewhere in the middle.
Monaco (#1), Liechtenstein (#5), Switzerland (#6), Italy (#8), Holy See (#9), Spain (#11), Malta (#12), Andorra (#14), Sweden (#16), San Marino (#17), Norway (#18), France (#21), Gibraltar (#25), Iceland (#26), Guernsey (#27),  Ireland (#28), Luxembourg (#30), and the Netherlands (#31) all have higher life expectancies than Austria.
With the United States at #60, however, Austria still does quite a bit better than that country when it comes to the longevity of its people.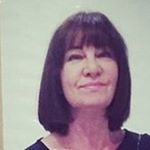 Latest posts by Michelle Topham
(see all)